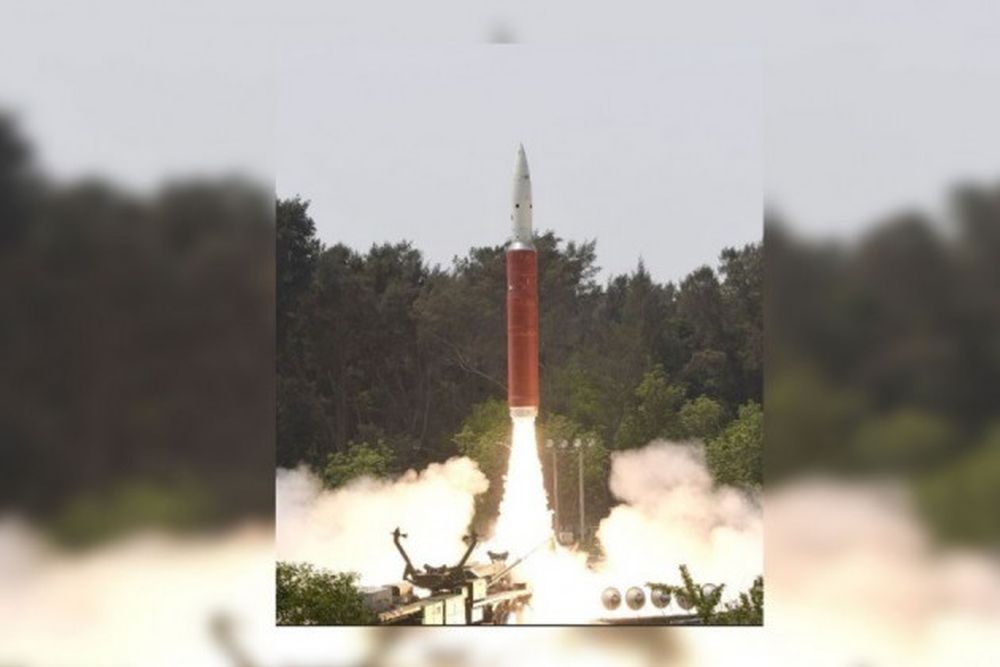 Although A-SAT has a range of 1000 km, the range for test was maintained at 300 km in order to keep other space-based assets safe and avoid debris.
---
Prime Minister Narendra Modi on Wednesday announced that India successfully test-fired an anti-satellite missile by shooting down a live satellite.
---
"We are going to terminate the agreement and then we are going to develop the weapons", unless Russia and China agree to a new deal, the US president said.
---
Reddy said clearance for the project was given over two years back.
---
Iran has developed several types of ballistic missiles with a range of up to 3,000 kilometres (1,875 miles) - sufficient to reach Israel and Western bases across the region.
---
The Army Chief, who recently undertook a six-day visit to Russia, met the top brass of the Russian Armed Forces and key military formations and establishments.
---
The test makes India the fourth country in the world after the US, Russia and China to acquire the strategic capability to shoot down enemy satellites.
---
India wants the long-range missile systems to tighten its air defence mechanism, particularly along the nearly 4,000-km-long Sino-India border.
---