A senior official in the secretariat said Mamata Banerjee called newly appointed West Bengal Governor C V Ananda Bose and exchanged pleasantries.
---
The accusations came in the backdrop of political cornering of Trinamool Congress after the arrests of senior party leaders and ministers in alleged corruption cases.  
---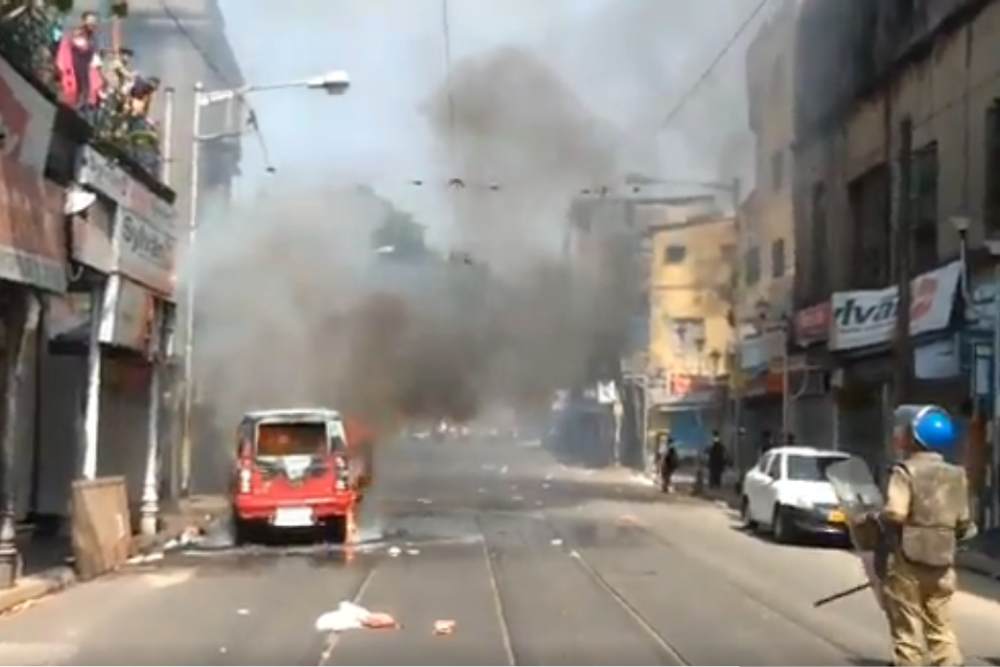 Several police officers and saffron camp members, including leaders Mina Devi Purohit and Swapan Dasgupta, were reportedly injured during the rally.
---
Addressing a rally in the tribal-dominated Jhargram district in West Bengal, Mamata Banerjee said the Centre must either clear states' dues or step down from power.
---
The Rally was organised by Indian National Lok Dal (INLD) to celebrate former PM Devi Lal's 109th birth anniversary.  
---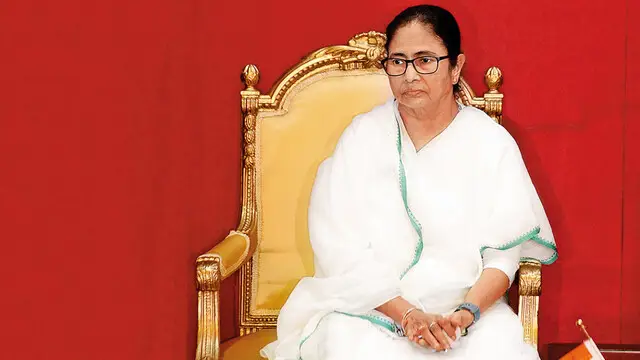 TMC chief Mamata Banerjee has always kept a set of leaders in her immediate next rank without allowing anyone to grow out of control
---
A crudely-crafted lookalike of Mahatma Gandhi was substituted for the Mahisasura by West Bengal Chief Minister Mamata Banerjee on Thursday in an attempt to malign Durga Puja. 
---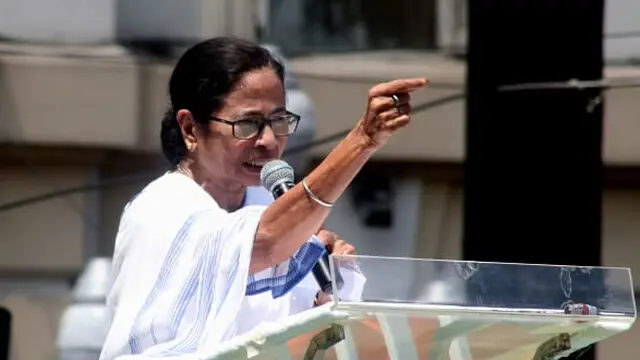 While addressing a party programme, Mamata Banerjee, also the Trinamool Congress supremo, claimed that the BJP would face a rout because of its arrogance and people's anger.
---