Siddaramaiah, 75, is a former Chief Minister and DK Shivakumar, 61, is the party's Karnataka chief. Both claim to have a majority of MLAs backing their claim to the chief minister's post.
---
Karnataka: Congress president Mallikarjun Kharge claimed that his party would win a 'thumping majority'.
---
Manikanta Rathod, a BJP candidate in the Karnataka Assembly elections, was accused by the opposition Congress on Tuesday of threatening party president Mallikarjun Kharge's family with murder.
---
The notice was reportedly issued by the court on May 12 on a petition filed by Hindu Suraksha Parishad national president Hitesh Bhardwaj. The date for filing of reply to the notice has been fixed for July 10.
---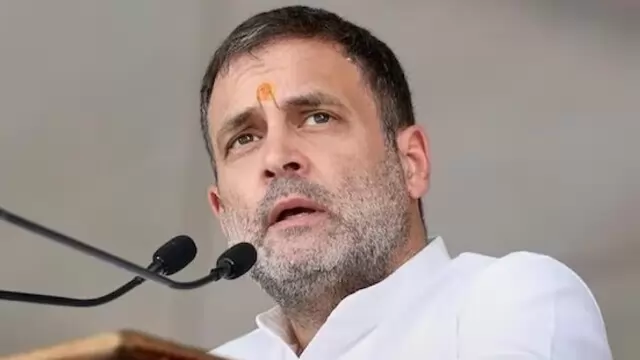 Voting for the high-stakes Assembly elections in Karnataka began early on Wednesday in a state where the ruling BJP is eyeing to script history by retaining its southern citadel while a combative Congress is seeking a...
---
In the last leg of the Karnataka Assembly Election campaigns, Congress national president Mallikarjun Kharge gave an emotional speech on his home turn in Kalaburagi.
---
Kharge cautioned the Congress leaders, saying they should work with all humility and remain grounded. He termed the party's win in the May 10 elections as "people's victory" and not that of any individual. 
---
Congress chief Mallikarjun Kharge's son Priyank Kharge has been asked to respond to the notice by tomorrow by the Election Commission.
---