Hrishikesh Sulabh's latest Hindi novel, Data Peer, set in a Patna locality called Peermuhani, brings alive a world where the spirit of coexistence binds the Hindus and the Muslims, the living and the dead.
---
PEN Presents is a new program by PEN English to support funding for sample translations and the program will be taking submissions from Indian translators as well.
---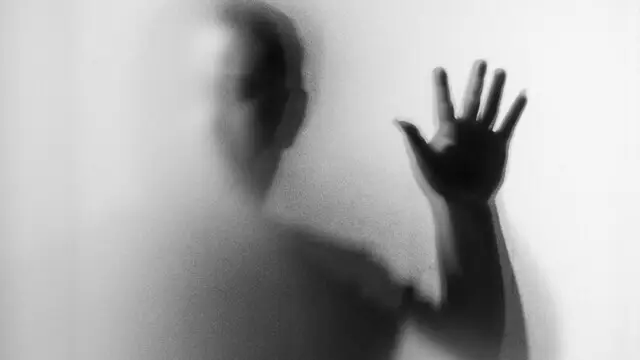 Rajkamal Chaudhary (1929–1967) wrote outside the dicta of dominant Hindi ethics. His stories can be read like montages, flashes and sudden glimpses of the past.
---
A poem by Durga Prasad Panda
---
Translation is no mean business. While it might have its flip side and share of unsatisfactory attempts, a less than perfect translation is better than no translation.
---
Asad Zaidi's poetic voice has remained at an angular relationship to the Hindi (Hindu, Hindustan) literary world. Having written some of the landmark and prophetic Hindi poems of the last half a century, Zaidi continues to...
---
These poems by Priyal 'Woodpecker', one of the new age hippies of Goa, look at the loss of Goa's natural spaces and the impact of human invasions on what was once a pristine land for solitude, bereavement, and freedom.
---
The art and poetry of Mithu Sen, and her quest to critique power politics and 'unsettle structures that society constructs'.
---