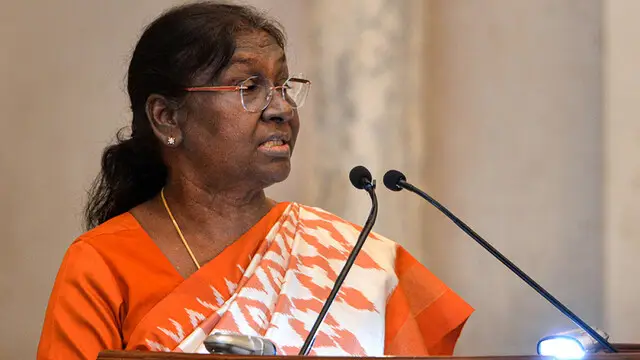 "The fast culminates in a holy bath in the water bodies and worshipping the nature. This festival is a unique example of mutual harmony between human beings and the nature," Murmu said in her message on the eve of Chhath...
---
KLF Bhubaneswar and Sahitya Kala Mandir will host the event for the first time, KLF founder Rashmi Ranjan Parida said.
---
To be held at the beaches of Kozhikode, the four-day literary extravaganza, Kerala Literature Festival 2022 will have eminent personalities like Jeffry Archer, Arundhati Roy, Chris Kraus, and Wendy Doniger as its attendees.
---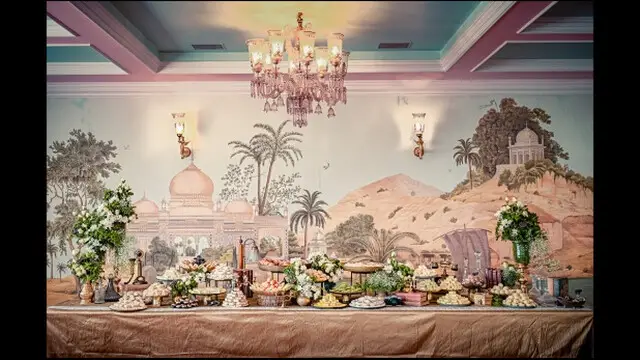 If literary festivals are on your travel bucket list, you cannot miss this first of its kind event, to be held in December this year
---
Vinayak Damodar Savarkar, the late Hindutva ideologue was born at Bhagur near Nashik in 1883.
---
The Kalinga Literature Festival (KLF) will celebrate the festival of letters through discussions on politics, art, films, business, media and sports.
---
The marginalised and relatively softer voices need more attention. I hope we see a lot of translations between Indian languages and not only in English, says noted Indian translator Arunava Sinha.
---
The titles selected for the awards include acclaimed writers Amitav Ghosh's 'Jungle Nama' to Minister of External Affairs S. Jaishankar's 'The India Way: Strategies for an Uncertain World'.
---