Tihar is in the eye of a storm for alleged VIP treatment to influential prisoners after videos emerged in the public domain on November 19 showing AAP leader Satyendar Jain, who has been arrested on money laundering charges.
---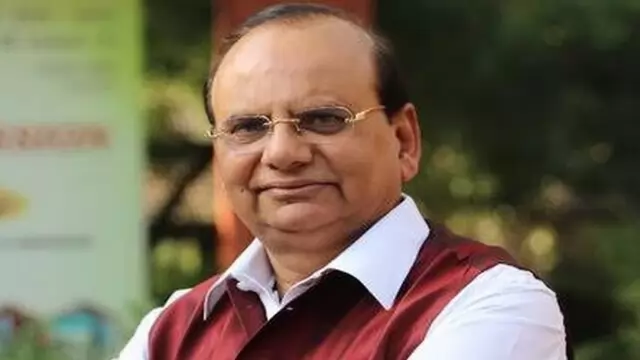 Delhi LG VK Saxena has sent a proposal to the MHA recommending striking down of Exception 2 of Section 375 of Indian Penal Code (IPC), the sources said.
---
Delhi LG Saxena filed a civil defamation suit against AAP leaders for spreading malicious and defaming contents against him over his alleged engagement in a currency exchange scam.
---
On Tuesday, Aruna Miller scripted history by becoming the first Indian-American politician to win the race of Lieutenant Governor in the state of Maryland, adjoining the US capital.
---
Jammu and Kashmir: AAP said the UT is witnessing a serious security situation but the government seems 'least concerned' and the only thing it is doing is to peddle 'lies of normalcy'.
---
Kashmir's first multiplex will be thrown open to the public on Tuesday with a special screening of Aamir Khan-starrer 'Lal Singh Chaddha'.
---
Dinesh Arora voluntarily approached the Delhi Rouse Avenue court and said he will reveal all the truth about his role in the case.
---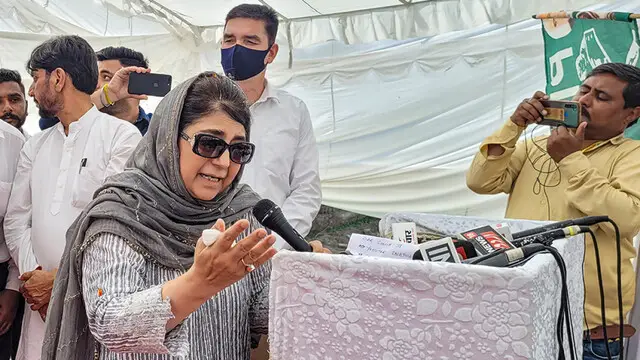 Former Jammu and Kashmir CM Mehbooba Mufti said J&K today stands at crossroads where people have neither any right and nor any forum to project their grievances.
---