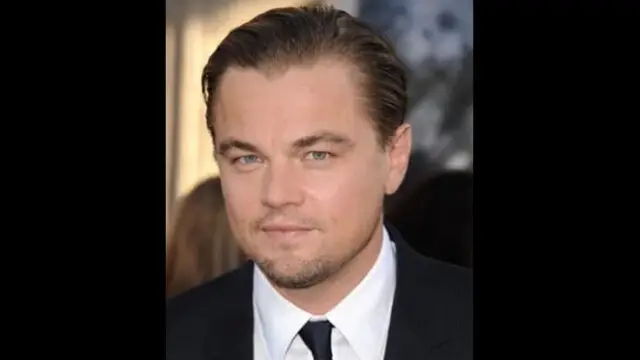 Oscar winning Hollywood actor and environment activist Leonardo DiCaprio has lauded the Assam government for its efforts that has resulted in no poaching of the endangered one-horned rhinoceros in the Indian state in 2022.
---
'Titanic' earned 11 Academy Awards out of its 13 nominations, including Best Picture and Best Director for James Cameron.
---
British-Australian actress Miriam Margolyes wants to "have a word" with Hollywood star Leonardo DiCaprio about his penchant for younger women.
---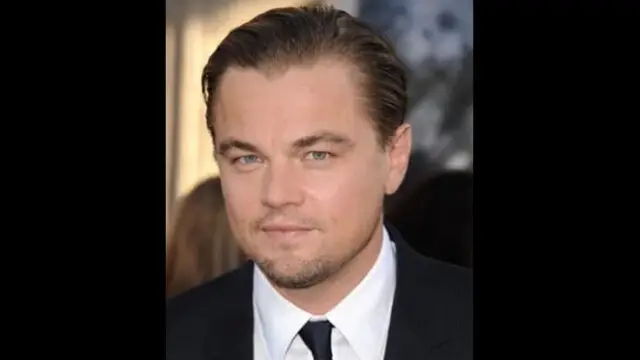 Caprio, in an Instagram post, wrote that the efforts of the Assam government had started in 2021 met success the next year when no rhinos were poached in Kaziranga National Park.
---
Things don't look good for fans of Gigi Hadid's rumoured romance with Leonardo DiCaprio, as the model reportedly 'doesn't have the energy' for his hectic routine.
---
Hollywood star Leonardo DiCaprio was almost turned down for his now-iconic role in 'Titanic' due to his diva behavior.
---
Hollywood star Leonardo DiCaprio, according to a new report, is "not dating" 19-year-old Israeli model Eden Polani, despite being recently spotted together at a party.
---
Hollywood star Leonardo DiCaprio marked his 48th birthday by throwing a party for all his celebrity friends.
---