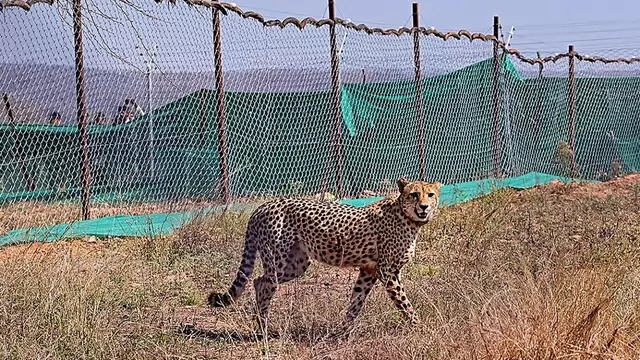 Neerva, a female cheetah from South Africa aged 3-4 years, was released into the wild from a larger enclosure at the KNP on Sunday evening, the national park's Divisional Forest Officer (DFO) Prakash Kumar Verma said.
---
Three cheetahs - two males named Agni and Vayu and one female Gamini - were released into the wild at the KNP on Friday.
---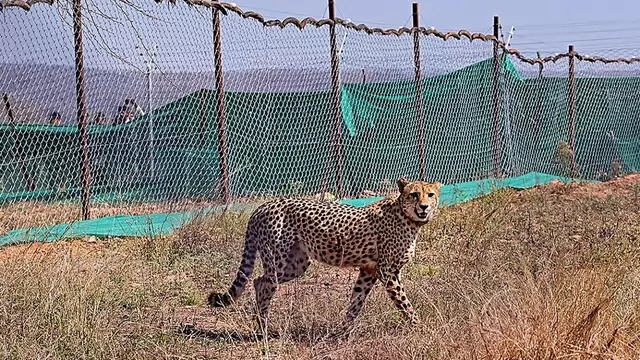 Madhya Pradesh's Kuno National Park has come under scrutiny after the death of two cheetahs in leinadequate space for the felines brought from Africa, stating that a 750 sq km area alone is not sufficient and a second or...
---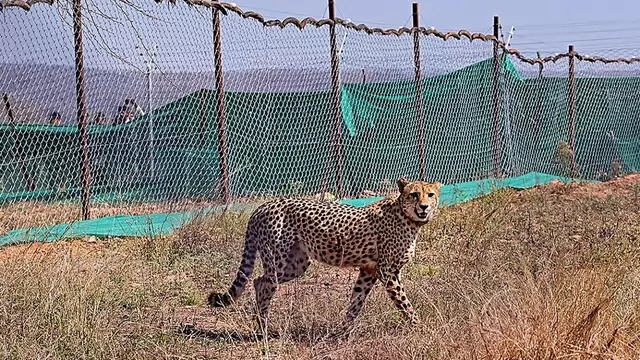 Three adult cheetahs and three of the four cubs born to a female Namibian cheetah have so far died in around two months at the Kuno National Park.
---
The decision was taken after a team of experts reviewed the current status of the 'Project Cheetah' on the directions of the National Tiger Conservation Authority (NTCA).
---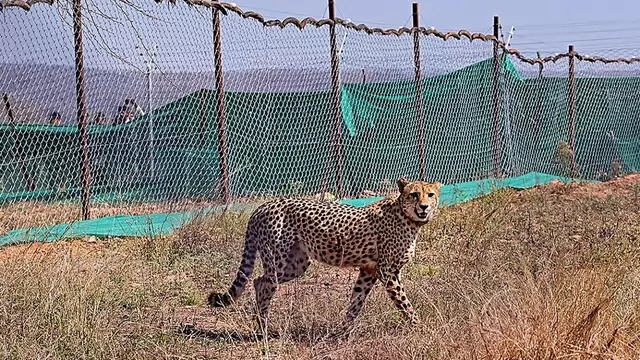 Notably, this is the second such incident at KNP in almost a month. Earlier, Namibian cheetah Sasha died due to a kidney ailment on March 27
---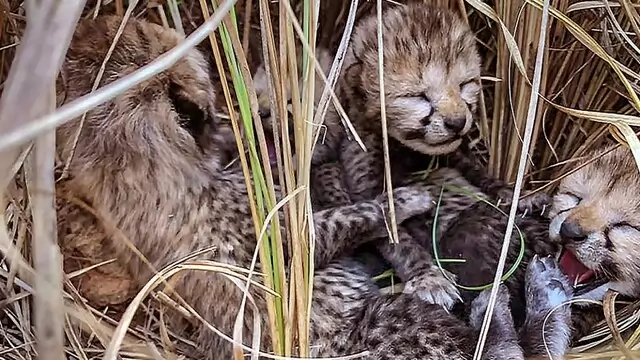 It took the number of cheetah cubs who died at the KNP in the last three days to three. A cub had died there on May 23.
---
The cheetah was moving towards Jhansi in Uttar Pradesh when it was rescued. The spotted cat was around 150 km away from the KNP at that time, the official said. 
---