On Saturday, the ruling BJP and the Congress fought bitterly over politicians attending rowdy events in Karnataka.
---
Karnataka Minister for Haj and Wakf Shashikala Jolle too has issued a statement clarifying that there was no proposal or file before the government regarding starting separate colleges for Muslim women.
---
All the precautionary measures have and will continue to be taken in the wake of the court case, possible visit of the Maharashtra Ministers and the upcoming Assembly session here in Belagavi from December 19. The border...
---
BJP spokesperson Sambit Patra cited reports of Karnataka Congress leader V S Ugrappa calling PM Narendra Modi 'Bhasmasur', a demon in Indian mythology, to hit out at the opposition party.
---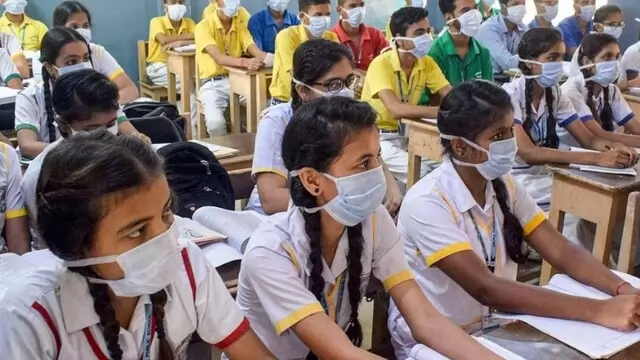 The random bag-checking was initiated across several schools in the city following orders by the Associated Managements of Primary and Secondary Schools in Karnataka (KAMS). The items were confiscated from bags of students...
---
A single judge bench of Justice M Nagaprasanna on Wednesday pronounced the judgment. The ban was challenged by Nasir Ali, a resident of Bengaluru and the state president of the proscribed outfit.
---
A three-month high of 8.1% was reached by the country's unemployment rate during November, according to the Center for Monitoring Indian Economy (CMIE).
---
The minister of the BJP-ruled state further asked why there is an issue if someone spoke about Kasab. 
---