It showed that the total issue size is Rs 600 crore, which includes base issue size of Rs 100 crore and green shoe option of Rs 500 crore
---
Surat-based Aether produces advanced intermediates and specialty chemicals
---
Claiming that the opposition parties have insulted the people of Odisha by making allegations of lawlessness, Patnaik asserted that the state has registered a record highest growth rate continuously and revenue generation is...
---
An investment of Rs 18 lakh crore is required for increasing feedstock cracker as estimated in a report by Indian Oil Ltd and Engineers India Ltd
---
The new fund offer of SBI Fixed Maturity Plan (FMP)-Series 81 (1157 Days) will close on March 28, 2023, while the 91-day fixed maturity plan opened on March 23, 2023 and will also close today itself. Minimum investment will...
---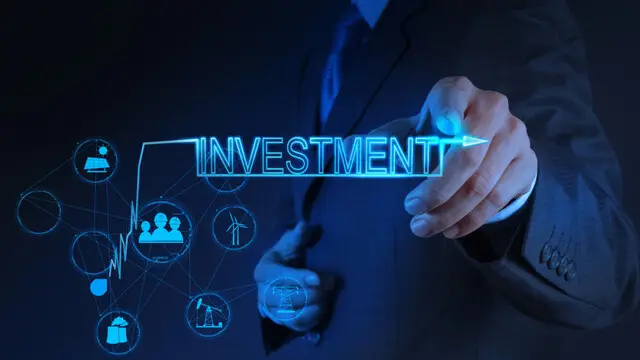 Founded in 2020, Elista is part of the UAE-based TeknoDome Group. Its product portfolio comprises appliances such as LED televisions, washing machines, coolers, dishwashers, refrigerators, IT accessories, mobile accessories,...
---
Sebi has shared an online financial goal-planning calculator that lets you change your asset allocation throughout your investment tenure. Find out why the calculator is better equipped to help you reach your goals
---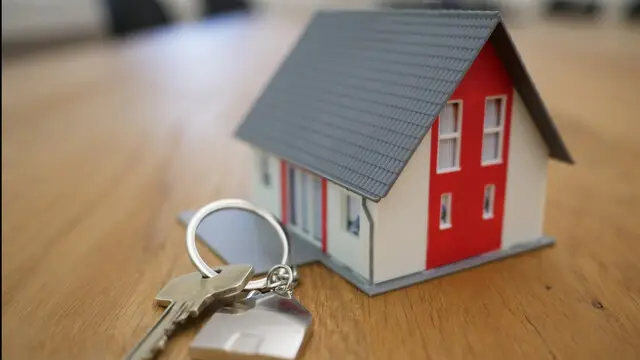 Are you planning to invest in a senior home? It is important to take into account all factors involved while investing in a senior home
---