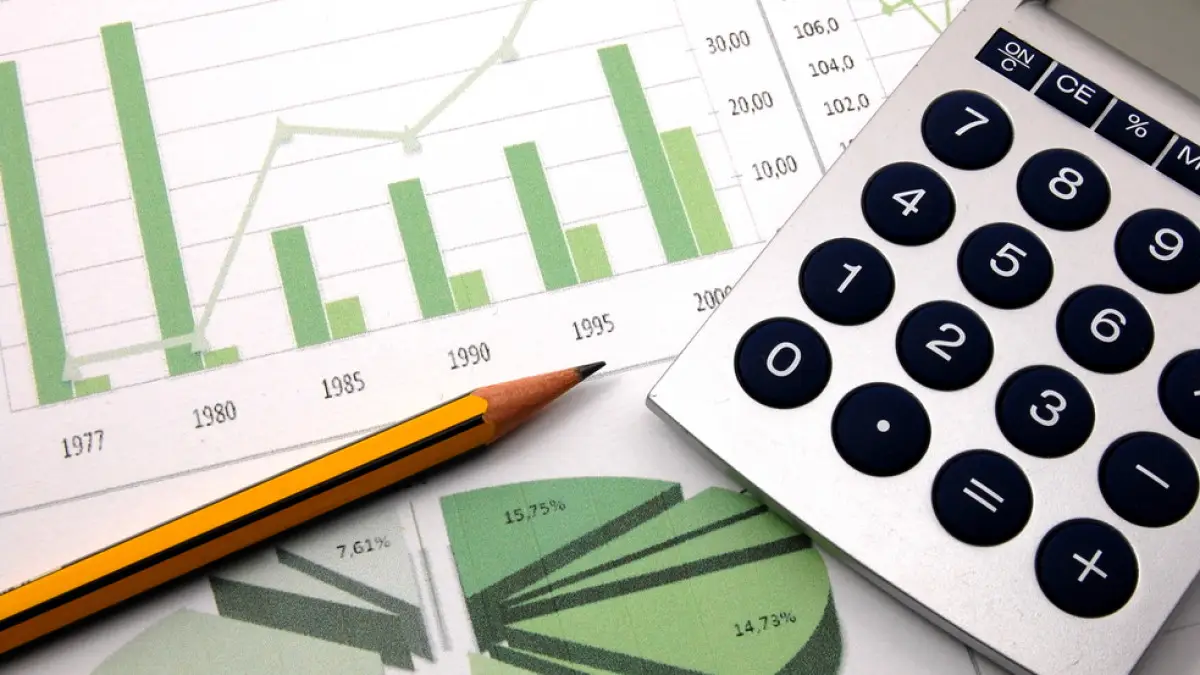 Your financial life will undergo a change, with higher interest rates on loans, swing pricing on mutual funds, and a few other changes in the offing. Read here...
---
A savings bank account is usually the first stop when starting on the money management path. Here are three things you should avoid doing with your savings...
Taking an education loan would seem the easiest way to fund your dream of studying abroad. But it may not be that easy because of a lot of factors. Read here...
---
Earned Wage Access, which allows employees to draw their earned pay as advance to meet unplanned expenses, can go a long way in providing them easy liquidity...