Inflation in food articles skyrocketed 14.25 per cent in July against 1.32 per cent in June
---
Inflation in food articles declined to (-) 1.24 per cent in June against (-) 1.59 per cent in May, the Commerce and Industry Ministry said in a release on Friday
---
In India, a bar of Vim dish soap has shrunk from 155 grams to 135 grams.
---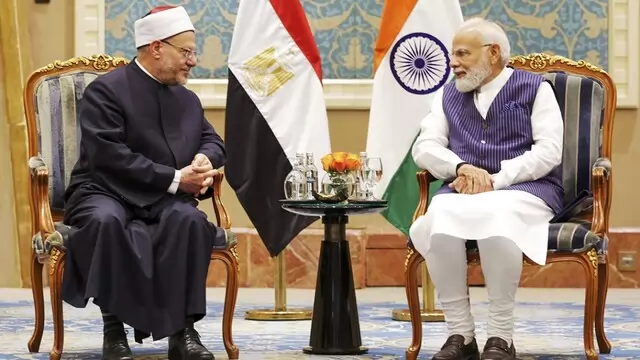 Egyptians, particularly working class households, are struggling to keep up with rising prices, which have soared since Russia invaded Ukraine last year. The annual inflation rate reached 36.8 per cent in June, up from 33.7...
---
Are you looking for an inflation hedge to protect yourself from high prices? Learn what it is and what options are available for investors.
---
Commodities may be an essential tool for investors to broaden their investment portfolios beyond standard assets. Due to the obvious underlying worldwide need, commodity trading can assist you in maximising profits.
---
In a statement, the Census and Statistics Office of the Sri Lankan government said that the overall rate of inflation as measured by the Colombo Consumer Price Index on a year-on-year basis is 6.3 per cent in July 2023 and...
---