"Westworld" actor Luke Hemsworth and "This Is Us" star Milo Ventimiglia will be featuring alongside Oscar winner Russell Crowe in the action thriller "Land of Bad".
---
Actor Chris Pine's rep shut down internet rumours that Harry Styles spat on him during the premiere of their film 'Don't Worry Darling'.
---
Actress Tiffany Haddish has spoken out in response to the child sexual abuse lawsuit that was filed against her and comedian Aries Spears.
---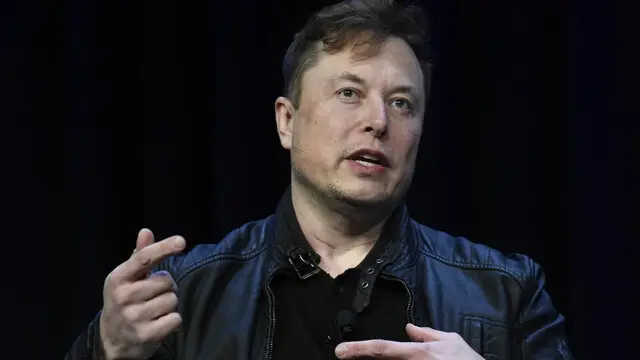 After having received a lot of backlash on social media, now Elon Musk has also taken to Twitter to bash the prequel, 'The Lord Of The Rings – The Rings Of Power.' Here's what he had to say.
---
'The Banshees Of Inisherin' from Martin McDonagh had a sensational debut at the Venice Film Festival, earning a 13-minute standing ovation.
---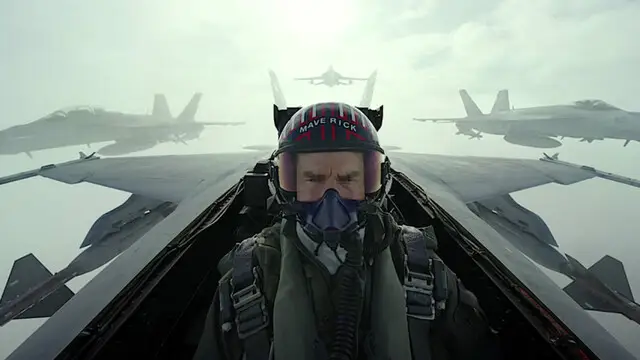 Tom Cruise-starrer 'Top Gun: Maverick' has crossed $700 million in North America, becoming one of six movies to ever surpass that milestone at the domestic box office.
---
Jennifer Lawrence is coming up with a new psychological drama, 'Causeway'. Talking about the film, she also revealed that a lot of her films are about her mother.
---
After 'The Unbearable Weight Of Massive Talent's success, Nicolas Cage is all set to be seen in a comedy-drama 'Dream Scenario'. He also has 'Reinfield' which will come out next.
---