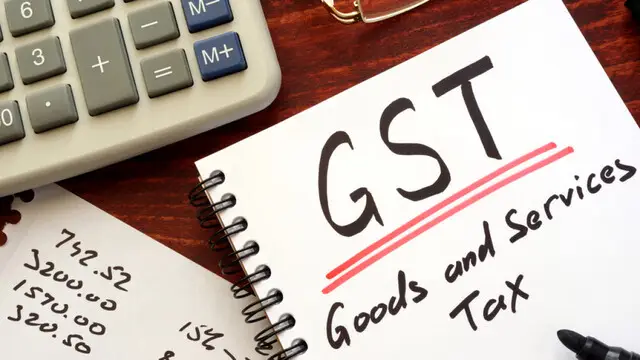 A meeting of the Goods and Services Tax (GST) Council, the highest decision making body in the GST matter, is likely to be held next month
---
The gross GST collection in April 2022 is an all-time high and Rs 25,000 crore more than the previous highest collection of Rs 1.42 lakh crore recorded in March. 
---
Stating that views have not been sought from states on hiking rates on 143 items, sources said, there is also no proposal to shift more than half of the items to the highest tax GST slab of 28 per cent.
---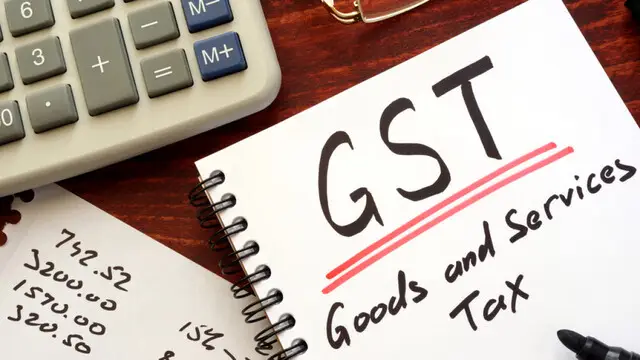 Earlier in the day, the CBIC had said that a technical glitch has been reported by Infosys in the generation of April GSTR-2B and auto-population of GSTR-3B on the portal
---
The Goods and Services Tax (GST) Act guarantees states bi-monthly compensation for any loss of revenue in the first five years of its implementation.
---
Currently, GST is a four-tier structure of 5, 12, 18 and 28 per cent. Besides, gold and gold jewellery attract a 3 per cent tax.
---
The GST collection in April 2021-22 was Rs 2,325 crore, while it was a meagre Rs 320 crore in 2020-21.
---
The revenues for of March are 15% higher than the GST revenues in the same month last year and 46% higher than the GST revenues in March 2020, finance ministry of finance said in a statement
---