Insurance firms offer a variety of riders to give better risk protection to policyholders. One can select from several riders, and choose the best based on their relevance and significance to the policyholder.
---
Reserve Bank of India's Account Aggregator platform can help you store and access your data at one place, from where it's accessible to both users and service providers
---
Sebi has simplified the procedure for transmission of securities to the nominees or legal heirs after the holder's demise.
---
Armed forces personnel may get facilities that seem like a lot but are often not enough to meet their financial goals. Here are three gaps that need to be plugged to have proper financial security
---
Most GenZ and millennials prefer hybrid and remote working despite companies calling their employees back to office. Read below to read more about it.
---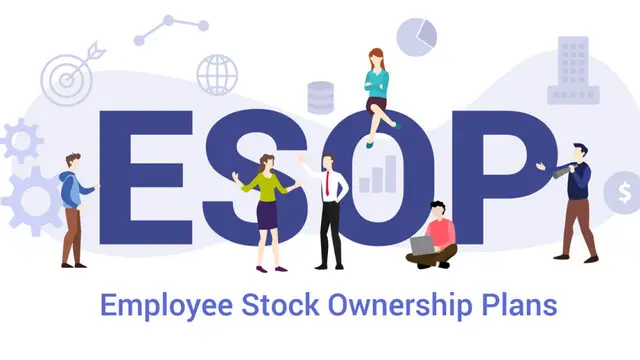 ESOPs help an employee own the stocks of a company they are working in. However, the taxation of Esops is a bit complicated. Read on to understand how it works.
---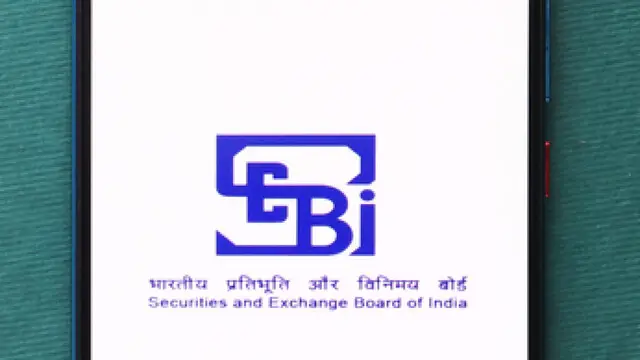 Sebi has made the cyber security framework more robust for market infrastructure institutions (MII), which include stock exchanges, depositories, clearing corporations, among others
---
Max life insurance has launched a new ESG fund linked with a Ulip launched earlier this month.
---