An investor's understanding of his or her risk appetite is an essential component of product choice. That's why risk profiling is a necessary step. Here's how it plays out.
---
In comparison, equity mutual funds saw a net inflow of Rs 14,888 crore in January and Rs 25,077 crore in December, data from the Association of Mutual Funds in India (Amfi) showed.
---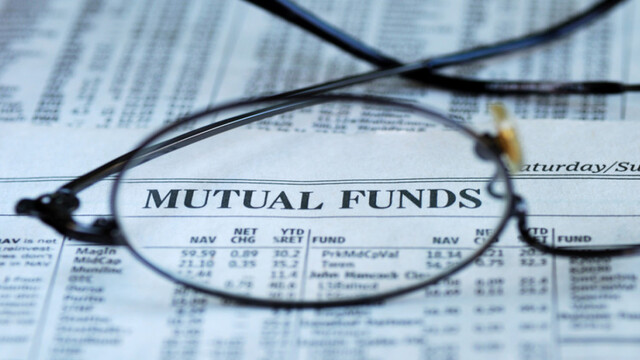 In the #LaxmiForLaxmi initiative, financial experts will educate women on financial self-reliance and address general queries that women investors may have.
---
The overall mutual fund industry-wide AUM dropped to Rs 37.56 lakh crore due to market losses and other factors in February, shows Amfi data
---
With the markets correcting in the wake of the Russia-Ukraine war, Indian investors can use the low price of equities to top up their investment to this asset class.
---
The Indian mutual fund industry has 32 women fund managers now, who manage Rs 4.55 lakh crore worth of assets, says the Morningstar Women Fund Managers Report 2022
---
The fund will open on March 10 and close on 21, the fund house said in a statement on Wednesday.
---
Among the biggest reasons why women need to be financially independent is to be ready for any unforeseen financial situations. Being prepared will take away most of the sting.
---