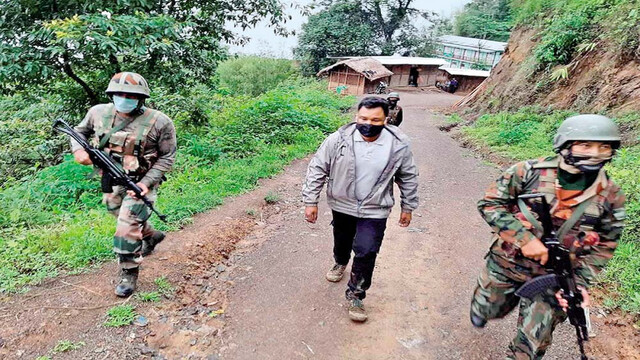 In case you missed it: News and newsmakers from India over the past week
---
The assailants stopped Dr Sudeep Gupta (46) and his wife Seema Gupta (44) at Circular Road near Central Bus Stand and shot them dead, said the police.
---
The Doctors Association Kashmir (DAK) on Friday asked the government to come up with a concrete plan to ensure the safety of frontline health workers.
---
The striking medicos have said that they will challenge the HC's ruling.
---
A doctor in London. She's also a daughter, with her parents in Chennai. Corona has come home, but home is far away…. Ruminations from the edge, on the intimate and the universal.
---
Following the suicide, a note was found wherein no allegation was made against anybody.
---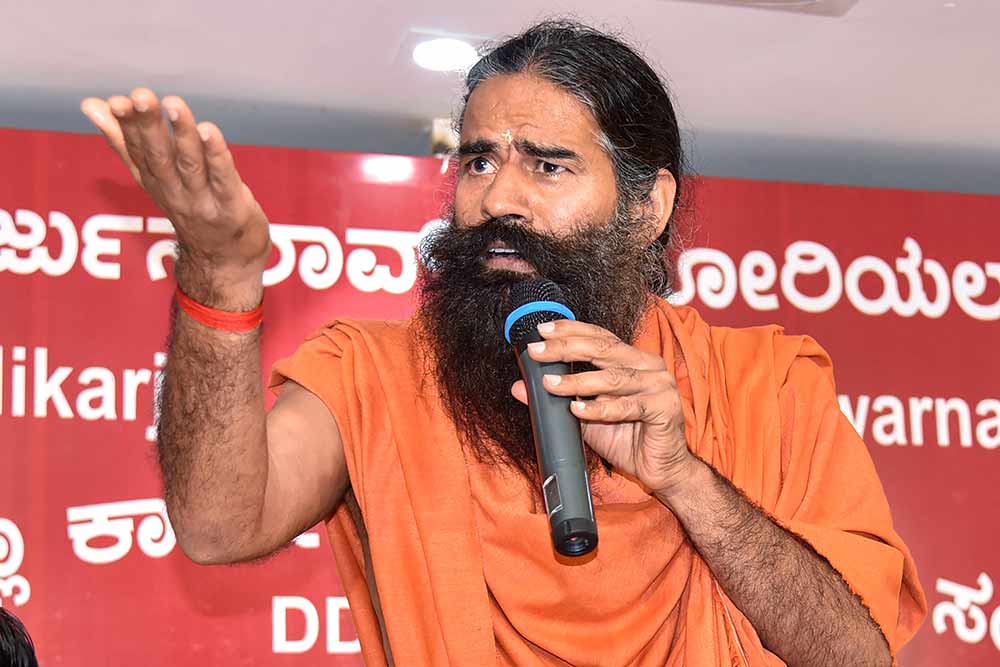 The petition filed before the court of Acting CJM Shailendra Rai here has dubbed Ramdev's utterances as 'fraudulent', and sought invoking of IPC sections pertaining to sedition.
---
'I've never felt so helpless. We literally manage patients at home with oxygen,' the doctor said.
---