Officials said the department has gathered documents that indicate that these select buyers of high-end jewellery had split the total payment for diamond jewellery.
---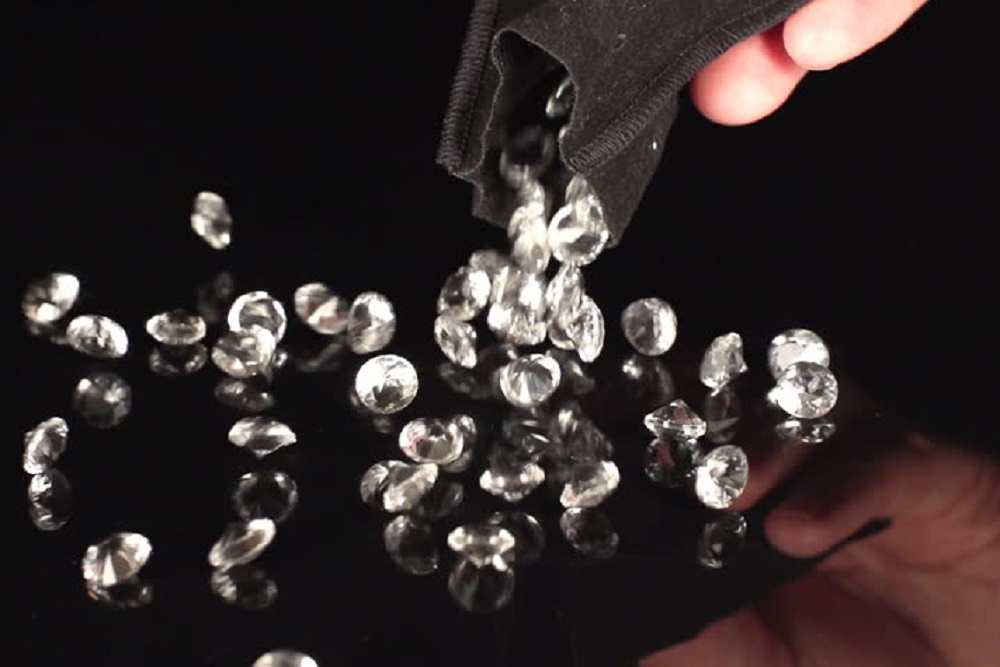 Mansukhbhai Savaliya, a broker had lost the pouch containing diamonds on Sunday.
---
Facing a downturn, the Indian diamond ­industry, one of the world's biggest, is hit hard by the latest scam
---
Traders and Merchants from various parts of the country protest against the soon to be rolled out GST (Goods and Services Taxes)
---
The CBI has booked Dwarka Das Seth International Pvt Ltd for the alleged fraud.
---