AIIMS, Bilaspur, constructed at a cost of more than Rs 1,470 crore, is a state-of-the-art hospital with 18 specialty and 17 super-specialty departments, 18 modular operation theatres and 750 beds, including 64 ICU beds.
---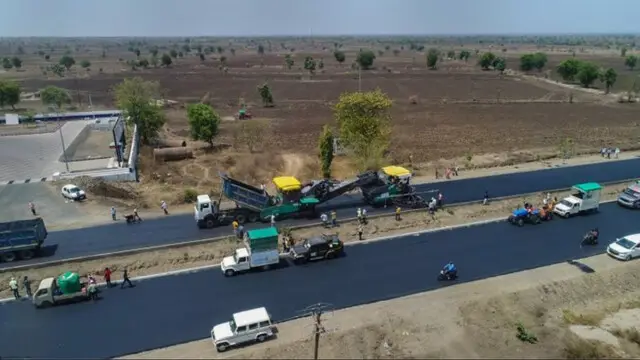 Road construction in the Northeast more than doubled under the NDA government, rising from just 0.6 km of national highway being laid per day under the UPA government to 1.5 km per day between 2014-19, an all-time high
---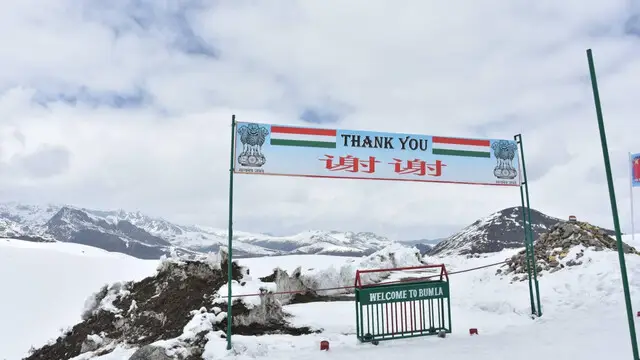 China's significant development projects in fortifying Tibet and creating a gateway to ASEAN and other neighbouring countries are some reasons behind the surge of road, rail, bridge projects in NE India.
---
During the two-day visit, Prime Minister Narendra Modi will inaugurate or lay foundation stones for various projects and inaugurate the 36th National Games, which are being held for the first time in Gujarat.
---
The Centre's push for South Asian regional connectivity excluding local stakeholders in the Northeast is not only breeding discontent among the affected, but also threatens mishaps in an active seismic zone.
---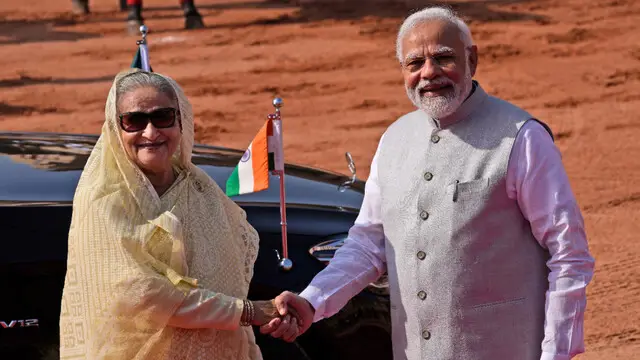 India and Bangladesh also signed seven agreements and Prime Ministers Narendra Modi and Sheikh Hasina inaugurated five joint projects.
---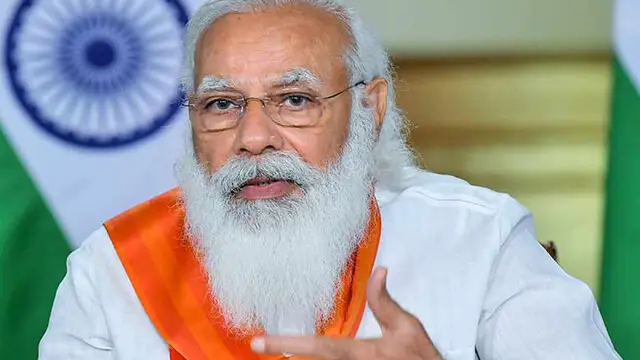 Prime Minister Narendra Modi will inaugurate or lay foundation stones for multiple infrastructure and development projects worth more than Rs 29,000 crore during his two-day visit to poll-bound Gujarat starting from Thursday.
---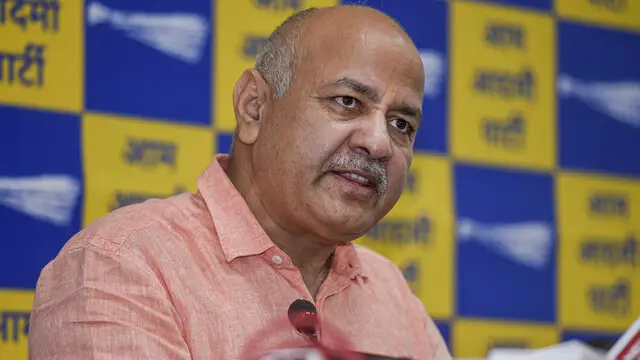 The three three-lane flyovers will come up parallel to an existing one on the other carriageway of the Ring Road at Sarai Kale Khan, Public Works Department (PWD) officials said.  
---