The Capitol police are taking no chances as they prepare for Saturday's rally at the US Capitol in support of rioters imprisoned after the violent Jan. 6 insurrection. They're working to avoid a repeat of the...
---
US President Joe Biden is facing increased pressure from Republican lawmakers for his administration to step up support of Cuban demonstrators, who are protesting food shortages
---
On Saturday night, Trump organised an event at Ohio's Lorain County Fairgrounds to support Max Miller, a former White House aide who is challenging Republican Rep. Anthony Gonzalez for his congressional seat.
---
Hochul, a 62-year-old Democrat from Buffalo, was expected to deliver remarks and be sworn-in Tuesday in Albany for her 16-month term.
---
In February, Biden and congressional Democrats proposed a major immigration overhaul that included an eight-year pathway to citizenship for the roughly 11 million people living in the United States illegally.
---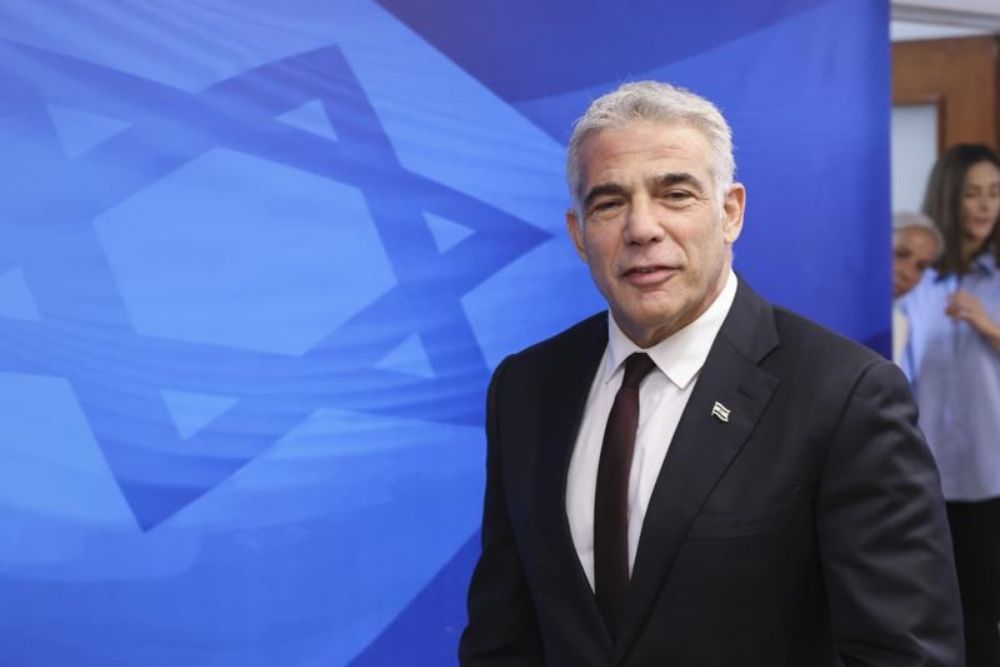 Israeli foreign Minister Yair Lapid's trip comes after the two countries normalised relations last year in an agreement brokered by the Trump administration
---
The decision came a week after New York's attorney general released the results of an investigation that found Cuomo sexually harassed at least 11 women.
---
As of Monday, the 5y5y was trading at 2.28per cent, an indication that annual inflation will be close to the Federal Reserve's 2per cent target.
---