Kamaldev Giri, a 35-year-old Bajrang Dal activist, was on Saturday evening killed after unidentified motorcycle-borne miscreants allegedly hurled crude bombs at him.
---
Sri Lanka's fuel and energy sectors are the worst hit by the forex shortages triggered by the unprecedented economic crisis.
---
Acting president Wickremesinghe appears to be their next target for the protesters and the campaign to oust him has already begun.
---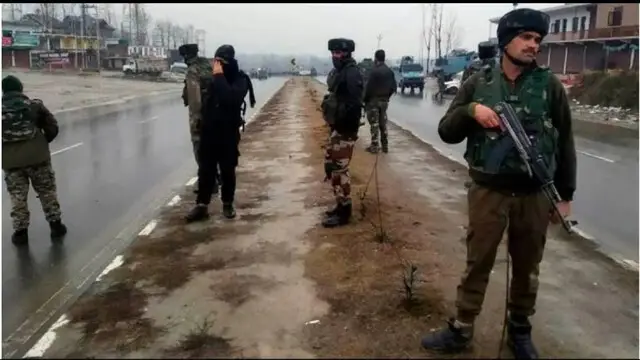 Residents of the area were made aware of it using speakers mounted on police vehicles. "We inform people that restrictions under section 144 of the CrPc have been imposed in Rajouri town. People are advised to remain...
---
The 225-member Parliament is expected to elect the new president on July 20. The seat fell vacant after Rajapaksa's resignation last week.
---
Sri Lankan authorities lifted the curfew, imposed in the Western province after the eruption of violence in the capital. President Gotabaya Rajapaksa is yet to resign.
---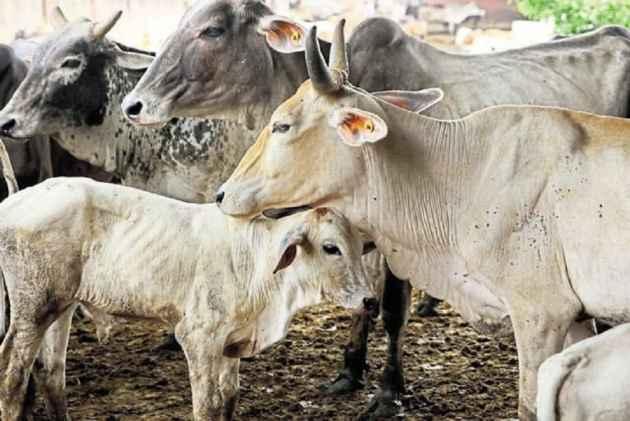 Following a clash between the police and the locals over cow slaughter, a curfew has been imposed in two villages in Rajasthan.
---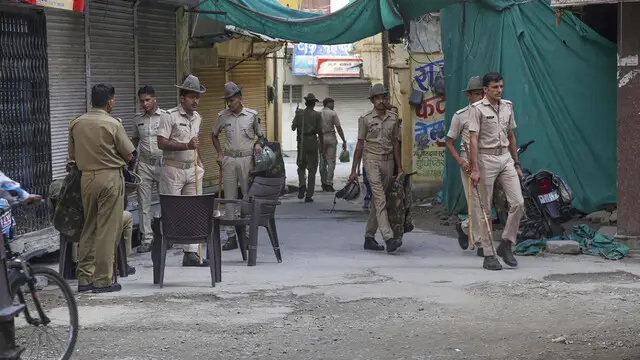 Mobile internet services are suspended till 12 pm and a decision on restoration would be taken after a review, said Udaipur District Collector.
---