Finding the finest cryptocurrency investments may be difficult, so you should read this article on the best long-term cryptocurrencies to invest in for 2022 to earn up to 50 times your investment.
---
As everybody is joining in and investing in digital finance, you should consider doing so too. The risk or lack of money doesn't have to be an obstacle as some cryptocurrencies are available at very low prices. 
---
From the beginning of 2022, the decrease in ETH's price was 20% and the decrease in BTC's price was 17.5%. Again, this year, the decrease in ETH's market value was 19%, while the decrease in BTC's market value was...
---
The market capitalisation of Bitcoin (BTC) is nearly twice that of Ethereum (ETH), and many casual investors may keep a close eye on BTC's price while paying little or no attention to ETH's.
---
The Thorchain (RUNE) ecosystem consists of an on-chain liquidity provider that allows users to swap tokens easily and quickly in a permissionless manner. It makes use of a slip-based fee to reduce the risk of impermanent...
---
If you're new to the cryptocurrency world and don't know where to begin then you're not alone. In this article, we will look at three potential coins that could make you a millionaire in the long run.
---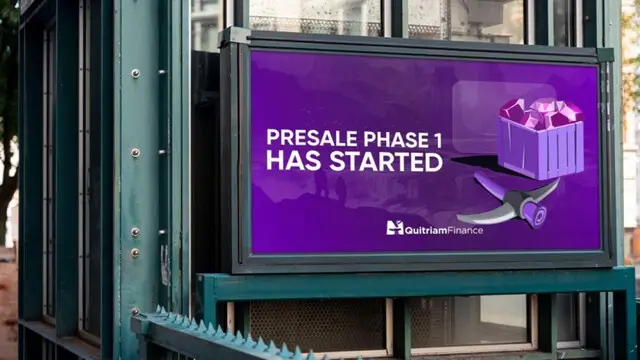 Quitriam Finance (QTM) is a promising cryptocurrency and is available in its presale phase. The token has shown a hike in its value by a whopping 91%. This could be all the signs you need to invest in a presale. For more...
---
All three tokens have seen a considerable rise and you should be on the lookout for such tokens to make big profits as the bull run starts.
---