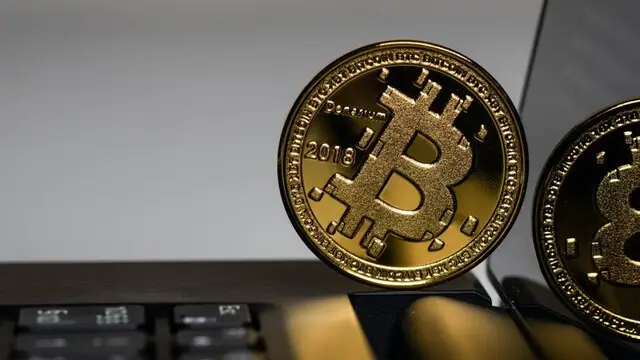 The crypto is expected to rebound very slowly due to the growing uncertainty in the global markets. The FED is raising interest rates, and with the war in Ukraine going on, inflation is hitting a 40-year high mark.
---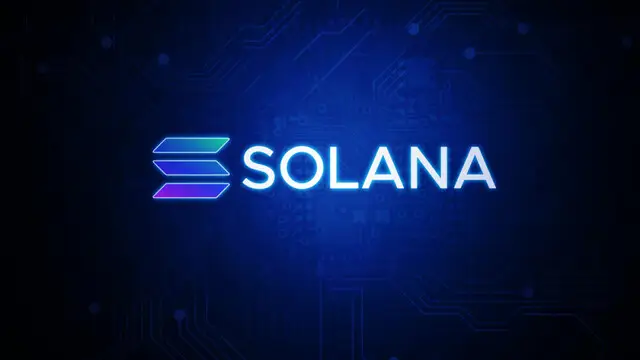 With the increasing number of hacking heists, the question arises whether cold wallets are safer than hot wallets for storing your private key, safely away from the prying eyes of crypto crooks.
---
According to a report by the US Federal Reserve, stablecoins (such as USDT and USDC) 'have the potential to spur growth and innovation in payment systems, allowing for faster, cheaper payments.'
---
COVAL is the native token for the platform known as Emblem Vault, which allows people to bundle all their crypto products in one place to then buy, sell or trade all at once. Many people refer to it as sort of a crypto zip...
---
The word meme coin was largely created from projects that looked to mirror Dogecoin and usually involves a picture of a well-known meme as the logo or a popular joke being part of the project.
---
CoinDCX Pro is a simple, secure, & superfast crypto exchange app in India. Trade cryptocurrencies anytime, anywhere with India's largest and most user-friendly crypto trading app, trusted by both beginner & advanced crypto...
---
Revolutux is a deflationary cryptocurrency. Three operations are happening in every transaction in the ecosystem: Reflection, Liquidity Pool Acquisition, and Burning
---
KuCoin has a tiered maker/taker fee structure, with costs ranging from 0.0125 percent to 0.1 percent depending on your tier level. In comparison to competitors, which may charge up to 0.50 percent every trade, its costs are...
---