The RPF, which is an immediate responder in cases of human trafficking through rail transport and plays a key role in curbing this menace, rescued 630 people, including 54 women, 94 girls, 81 men and 401 boys.
---
"The police vehicle, which was moving at a high speed, hit the accused accidentally as he was trying to flee. The driver of the vehicle then lost control of the vehicle and rammed into a wall, and was damaged," Jorhat...
---
The Defence Minister Rajnath Singh said no one can cast doubt on the Uttar Pradesh Chief Minister Yogi Adityanath's honesty.
---
Prime Minister Narendra Modi said: 'Now, the Yogi government is playing 'jail-jail' with such criminals. Five years ago, the daughters of Meerut used to fear leaving their homes after evening. Today, the daughters of...
---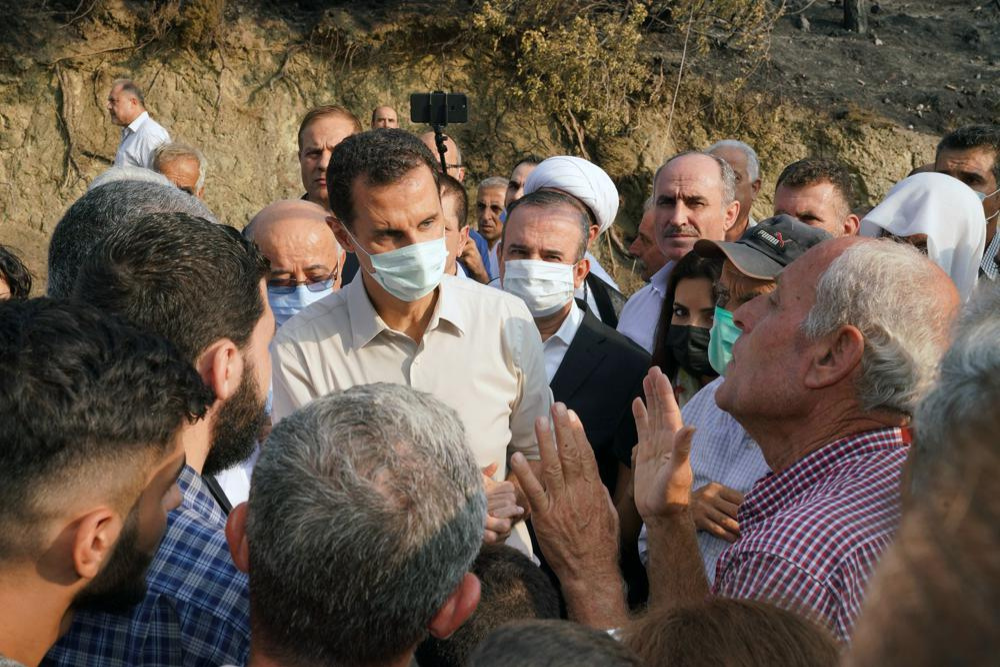 Wildfires broke out in several Middle Eastern countries in October 2020 amid a heat wave that was unusual for that time of the year, leaving Syria particularly hard-hit.
---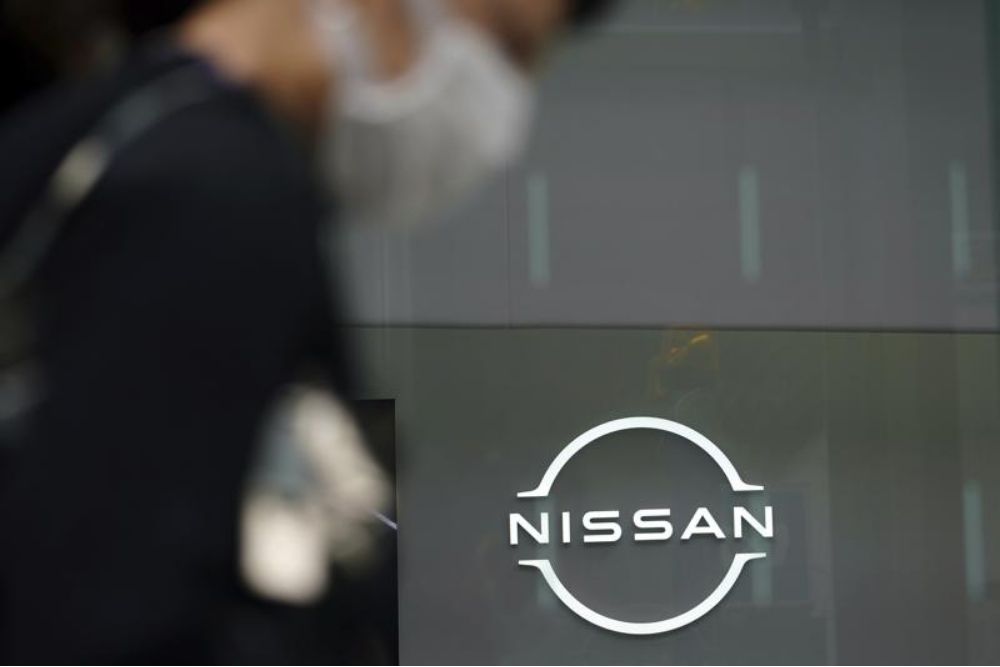 The Japanese automaker says it expects to return to profit for the fiscal year through March 2022, with a 60 billion yen ($545 million) profit. It had previously expected to sink into a 60 billion yen annual loss.
---
The chief minister claimed that under the previous SP government, there were about 300 incidents of riots in the state and they directly hit traders.
---