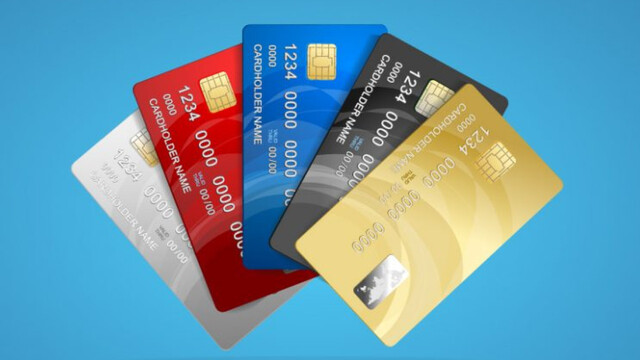 With the process of tokenisation to take effect just over a week away, it's high time we understand how to tokenize your debit and credit cards.
---
Knowing where to apply for loans is one thing; knowing where your chances of getting approved are higher is another. Check out these 10 payday loan service providers where your approval chances are in the 90th-percentile.
---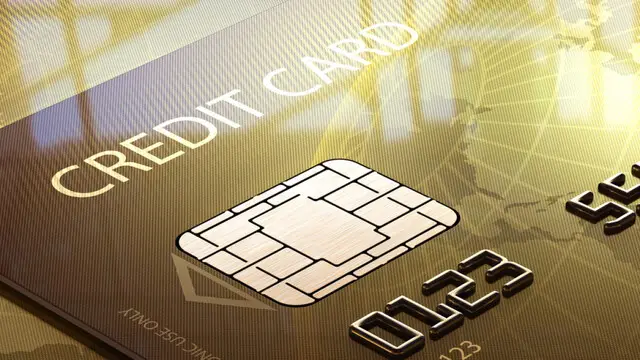 Repaying bills on time indicates financial discipline, which can help improve your credit score. Read on to find out what else can help you
---
In this article, we look at four services that help people find loans. We talk about what these loans are, where to find them, and how to apply for them.
---
SlayPay is set to launch in August 2022 and is India's first credit score booster app. The financial Wellness App helps users boost their credit score while earning them 9% return on their investment.
---
In April, the Reserve Bank of India (RBI) proposed new rules related to debit and credit cards with the security of user details as a key highlight
---
Do you need cash urgently? Here are the top 10 lending companies where you can consider requesting instant payday loans. Apply today to get funds in one working day.
---
In the fortnight ended May 21, 2021, bank advances stood at Rs 108.31 lakh crore and deposits at Rs 151.67 lakh crore
---