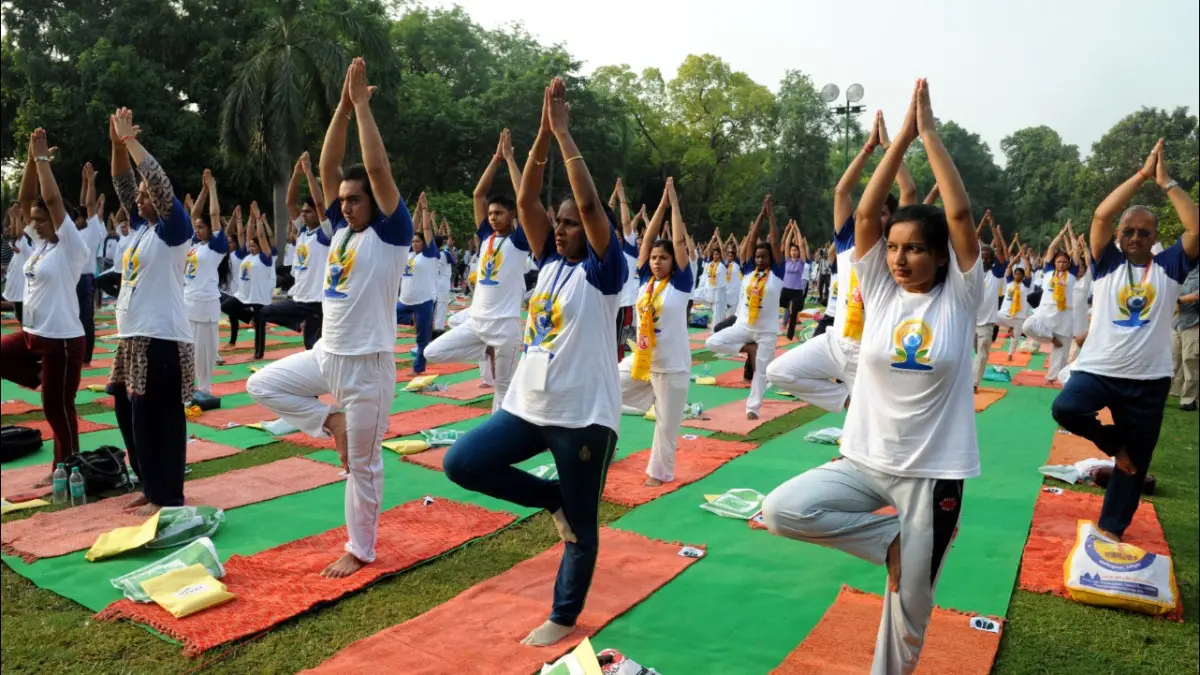 The Delhi government has been offering free online yoga classes to COVID-19 patients recuperating in home-isolation.
---
The study, published in the journal Open Forum Infectious Diseases, only included new onset dementia associated with hospital admission during a short...
With 1,938 coronavirus infections being reported in a day, India's total tally of cases rose to 4,30,14,687, while the active cases further declined to 22,427.
---
As many as 877 newborn babies and 61 mothers have died as pregnant women refused to get admitted to hospitals for institutional delivery during the COVID-19...