Congress MPs Manickam Tagore, TN Prathapan, Jothimani, and Ramya Haridas were suspended for displaying placards and disrupting proceedings.
---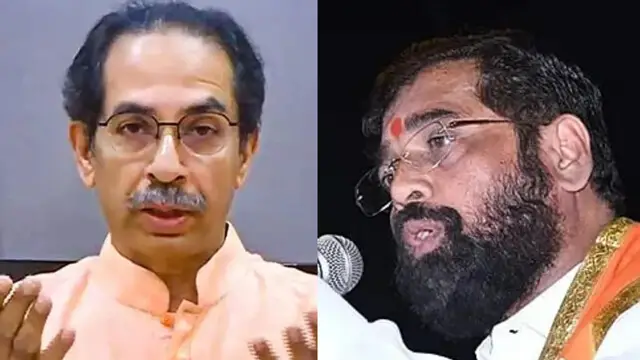 Shiv Sena MP Calls BJP 'Natural Ally', Urges Uddhav Thackeray To Mend Ties With Eknath Shinde
---
Kuldeep Bishnoi also removed his pictures with Congress leaders Sonia Gandhi and Rahul Gandhi from his Twitter profile, replacing them with photos with his father, former Haryana chief minister late Bhajan Lal.
---
Margaret Alva, a five-time MP, held several appointments and served ministerial tenures in her 30 years career in the Parliament. She has also served as governor of Uttarakhand, Rajasthan, Goa, and Gujarat, and was noted...
---
Michael Lobo was quoted as saying earlier on Sunday that reports of Congress MLAs joining BJP were rumours.
---
It's a bittersweet victory for Devendra Fadnavis as he succeeded in toppling Uddhav Thackeray's government but has to now contend with being deputy to Eknath Shinde, whose boss he had once been.
---
The Congress party has accused Michael Lobo and Digambar Kamat of conspiring with the BJP to split the party in Goa. Kamat was at the forefront of averting defections within Congress prior to the February assembly elections.
---
BJP's Devendra Fadnavis said he told Maharashtra Governor that Uddhav Thackeray's government is in minority as 39 MLAs Shiv Sena MLAs want to snap ties with Congress and NCP.
---