A tourist died during New Year celebrations in Vasco town where an illegal water sports activity was conducted, according to Goa Tourism Minister Rohan Khaunte.
---
Senior officials of the state police force will start patrolling the streets from Saturday evening itself.  Kumar said security has also been stepped up at religious places which also see a rush of people during such...
---
The festivities began at around 11 pm on Saturday in various churches and chapels and continued till the early hours of Sunday. 
---
By 10.25 PM, Swiggy had delivered over 61,000 pizzas across the country and 3.50 lakh biryani orders.
---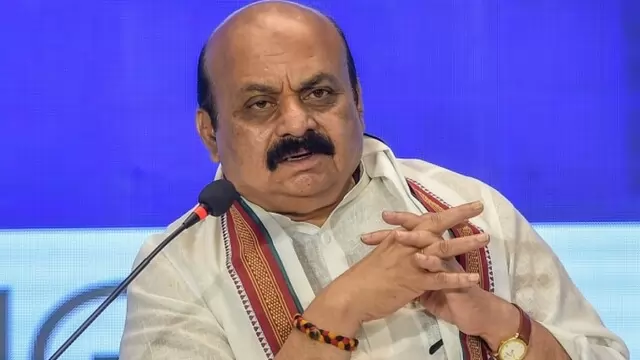 Karnataka Chief Minister Basavaraj Bommai also said there will be certain directions for New Year celebrations, in the wake of an increase in Covid-19 cases in different parts of the world.
---
At least 3,000 personnel of Kolkata Police have been deployed in the city's busiest places such as Park Street, Esplanade, Shakespeare Sarani, Jawaharlal Nehru Road, and Russell Street to keep a check on the proceedings...
---
This will be the first time in two years that celebrations will be held without Covid-19 norms.Anticipating heavy footfall in public places, the Gujarat police have made elaborate security arrangements and warned revellers...
---
Recalling his conversation with the late Pramukh Swami when the Akshardham temple faced a terrorist attack in 2002 when he was the chief minister of Gujarat, Modi said the former had asked if the CM's residence was...
---