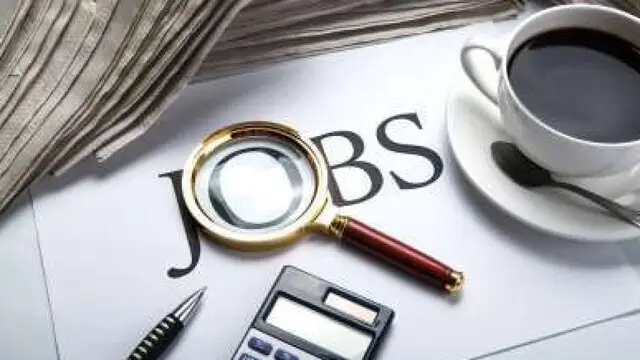 The Prime Minister on Tuesday distributed 71,056 appointment letters to new recruits via video conferencing. Physical copies of appointment letters were handed over at 45 locations across the country, except Gujarat and...
---
RPF has arrested 319 offenders, including 52 who have been absconding for 10 to 15 years, over a month-long campaign aimed at executing warrants and bringing absconders and accused before courts, the Railways said on Friday.
---
The Delhi government is on alert. We are strictly implementing all the directions of the Commission for Air Quality Management. Chief Minister Arvind Kejriwal on Friday reviewed the implementation of the 15-point action...
---
The campaign aims to change the public and community toilets in urban India through collective action involving citizens and urban local bodies (ULBs).
---
The month-long 'Red light on, Gaadi off' campaign aims at encouraging drivers to turn off the ignition of their vehicles while waiting at traffic signals.
---
US: Tulsi Gabbard, 41, who retired from the House of Representatives last year, made these remarks during her first weekend on the campaign trail for the November 8 midterm elections.
---
Anita, another Anganwadi helper, said the Congress was no exception as senior party leader Abhishek Manu Singhvi represented the Delhi government in a case against the terminated workers at the high court.
---
Kejriwal, on the second day of his two-day visit to the state, asked voters to give his party at least 150 seats in the 182-member Gujarat Assembly as a simple majority would allow the BJP to wean away some of the MLAs to...
---