On Tuesday, 46 local bodies across 18 districts in Madhya Pradesh for which 3,397 candidates are in the fray after polling was underway.
---
The Bharatiya Janata Party also won two Lok Sabha bypolls in Uttar Pradesh's Samajwadi Party strongholds of Azamgarh and Rampur.
---
CM Saha was leading in the Town Bardowali seat by 4,363 votes after six rounds of counting. He has got 12,556, while his nearest rival Asish Kumar Saha of the Congress secured 8,193 votes, as per data provided by the...
---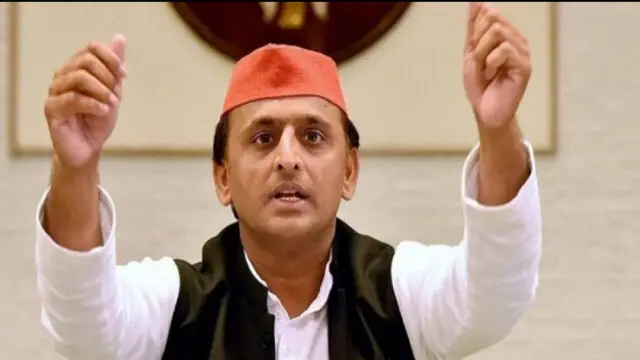 A senior SP leader said, The party is gearing up for the 2024 Lok Sabha elections and the focus is to strengthen the organisation to take on the BJP with full force.
---
Ghanshyam Lodhi has won by over 42,000 votes, Rampur District Magistrate Ravindra Kumar told reporters after giving the winning certificate to Lodhi.
---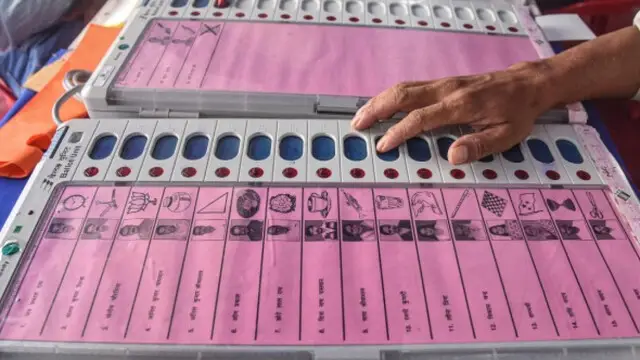 Counting will begin at 8 am under multi-tier security cover. At first, postal ballots will be counted and then EVMs opened. 
---
The Congress won a seat each in Tripura, where it opened its account after drawing nil in the last assembly polls, and Jharkhand, while the ruling YSR Congress emerged victorious in Atmakuru Assembly seat in Andhra Pradesh.
---
Dhami garnered 58,258 votes against Gahtori's 3,233 votes, winning by a record margin of 55,025 votes, election officials in Champawat said. 
---