This is especially true as people lose weight and build muscle mass in a variety of different ways. That is why we have made the following guide to the 5 best weight loss pills on the market today, to ensure that everyone...
---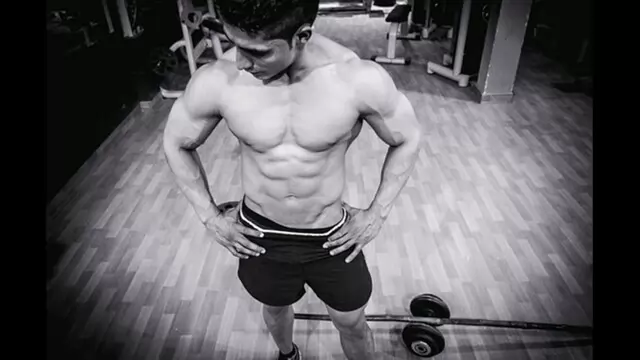 In this article, we're going to explore how to take SARMs safely and effectively so you can get the most out of them. So read on and learn about how to take SARMs for maximum results.
---
When it comes to weight loss, the best protein bar is one that is low in calories and carbohydrates, high in fiber and protein, and free from artificial sweeteners and preservatives. It should also taste great to make it a...
---
D-Bal MAX is a dietary supplement that contains ingredients that help to build muscle. It's used by people who want to lose weight, get ripped, and improve their body composition.
---
Crazy Bulk is a well-known company that specializes in manufacturing and selling legal steroids alternatives. With years of experience in the industry, they have gained a strong reputation in the fitness community for their...
---