In the upcoming Union Budget 2023-24, the railways is likely to get an allocation of nearly Rs 1.9 lakh crore
---
Union Budget 2023-24: Union Minister Pralhad Joshi has announced that the Parliament's Budget session will be held from January 31 to April 6, 2023. Complete report here.
---
While all eyes are on several aspects of the Budget, in FY24, the exports are reportedly expected to be under pressure due to a concentration of demand in advanced economies.
---
The real estate industry body has submitted a letter to Union Minister of Finance Nirmala Sitharaman to launch SWAMIH-2 with a wider scope and allocate at least Rs 25,000 crore in the upcoming fiscal
---
Budget 2023-24: The Modi government will present its last full budget on February 1 as the budget 2024 will be a vote on account because the nation will be heading for the hustings from April next year
---
Since the run-up-to the Union Budget 2023-24 has started, here are some unique facts to know about the past Budgets. 
---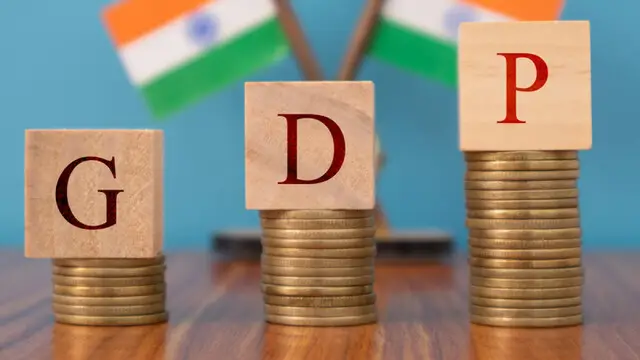 Union Budget 2023-24: These numbers (GDP numbers) will include revised estimates of national income, saving and capital formation, consumption expenditure and so on
---
The first advance estimates of national income for 2022-23 is significant because the data is used for preparing the Budget of the central government for next financial year of 2023-24.
---