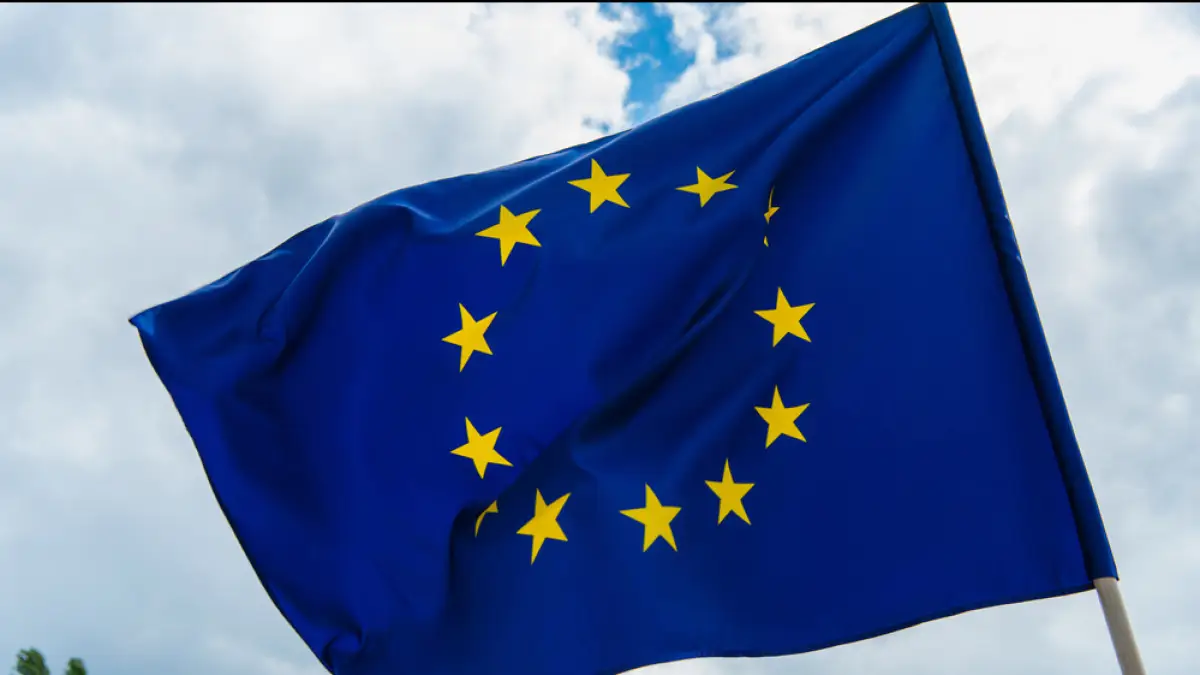 This new legislation passed by EU will help them trace and identify all crypto transfer transactions. Meanwhile, the global crypto market was trading in green.
---
In the crypto world, it is common for users to purchase tokens of already established coins. Whilst this is a great way to earn profits, there are other ways...
The liquidation of 3AC crypto hedge fund is expected to cause ripple effects in the industry since they dealt with lots of crypto exchanges and trading firms....
---
Meta Pay wallet will aim to bring in more interoperability features for end users' convenience. Meanwhile the crypto markets didn't seem to catch Meta's...