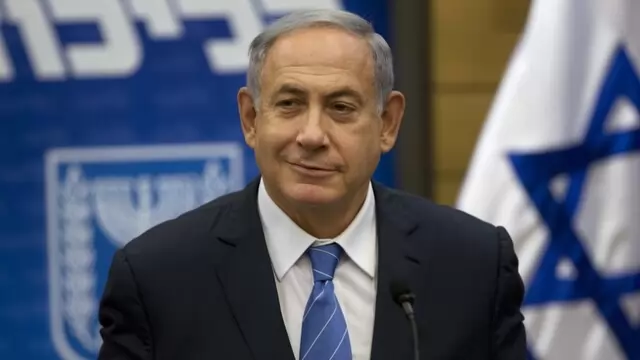 As hospitals, schools, houses and shelters crumble down in Gaza strip killing thousands of innocent children, Netanyahu's roar that it is 'only the beginning' is seemingly the muscle-flexing of a masculine leader.
---
Reflecting on the historical context, it's important to note that Israel incurred losses of nine soldiers during their 2008 incursion, a number that rose significantly to 66 in the 2014 operation.
---
Hamas wanted to change the rules of the game and break the stalemate on the Palestinian issue. While it has succeeded in bringing focus back on the issue, what this will ultimately yield is uncertain.
---
Prime Minister Benjamin Netanyahu welcomed Joe Biden at Ben Gurion Airport, and they had extensive meetings. During these meetings, the U.S. president is expected to advocate for the delivery of essential humanitarian aid to...
---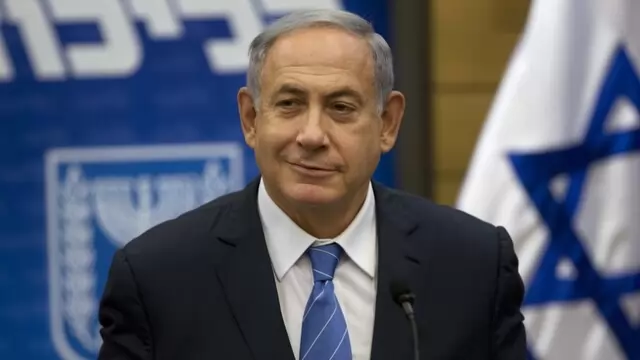 The two leaders came to this agreement hours after holding a meeting at the Israel Defence Forces headquarters in Tel Aviv earlier on Wednesday morning.
---
At least 900 people have been killed in Israel due to the Hamas attack while according to the Gaza Health Ministry, over 680 people have been killed and 3,700 injured in Israeli strikes during the course of the four-day...
---
The United Nations (UN) has warned that the supplies in Gaza Strip may not last more than a day as negotiations continue between Israel, Egypt, United States, and others for delivery of aid to Gaza. Trucks full of aid have...
---
For months, the Israeli leadership was bogged down in a political crisis over the judicial overhaul. Hamas exploited the distraction to mount an offensive that no one in Israel saw coming.
---