PFI Ban: The government's step has generated a lot of debate among the political circles in the country, with some expressing their delight over the decision while others raising demands for RSS ban also..
---
The Centre from July 1 banned the manufacture, import, stocking, distribution, sale and use of identified single-use plastic items such as plates, cups, and straws, besides polystyrene.
---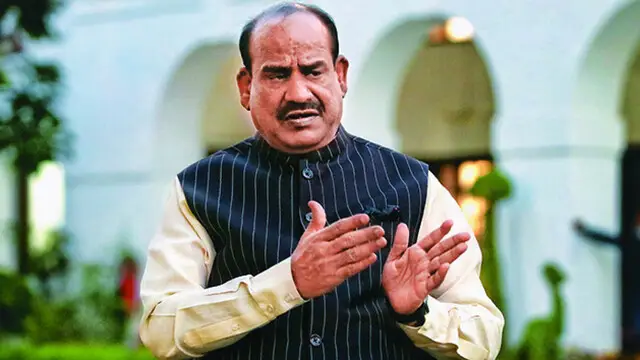 Lok Sabha Speaker Om Birla said no one can snatch right to express their views freely from the members, but it should be as per decorum of Parliament.
---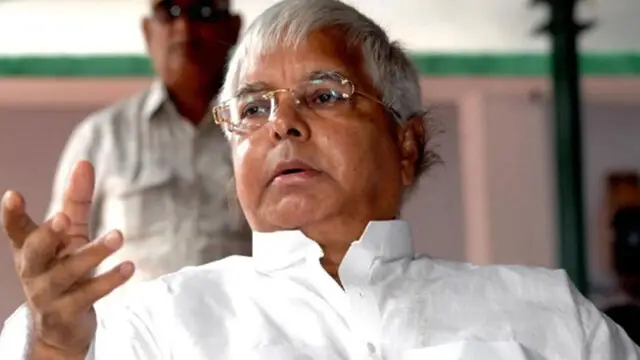 RJD chief Lalu Prasad Yadav also said that the 2024 Lok Sabha elections will see a 'wipe out' of the BJP, which he said is the political offshoot of the RSS.
---
Karnataka Hijab Ban: The state high court had earlier dismissed the pleas filed by a section of Muslim students from the Government Pre-University Girls College in Udupi, seeking permission to wear hijab inside the classroom.
---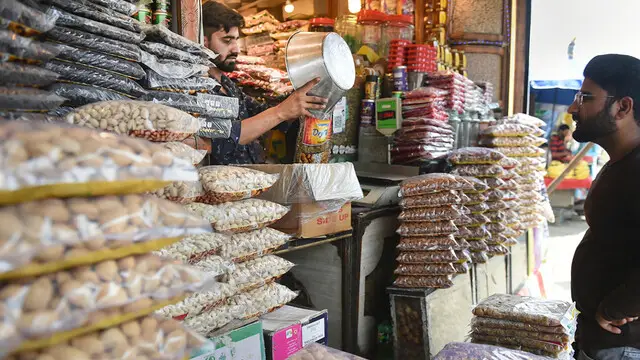 It also directed the government to ban the sale of plastic products from any such persons who have not been registered with the Uttarakhand Pollution Control Board.
---
For its alleged terrorist activities, the government has banned the Popular Front of India (PFI).
---
'The Lady Of Heaven', which is directed by Eli King, centres on the story of Arabian holy legend Lady Fatima.
---