The Centre from July 1 banned the manufacture, import, stocking, distribution, sale and use of identified single-use plastic items such as plates, cups, and straws, besides polystyrene.
---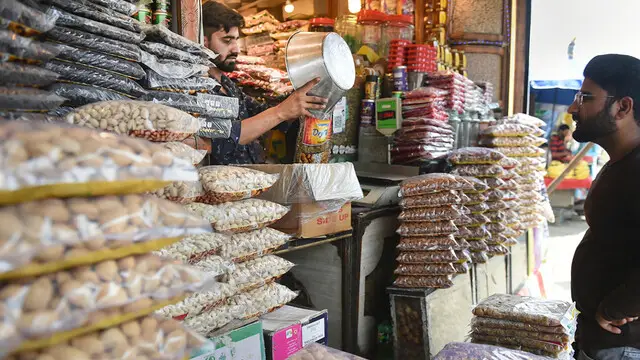 It also directed the government to ban the sale of plastic products from any such persons who have not been registered with the Uttarakhand Pollution Control Board.
---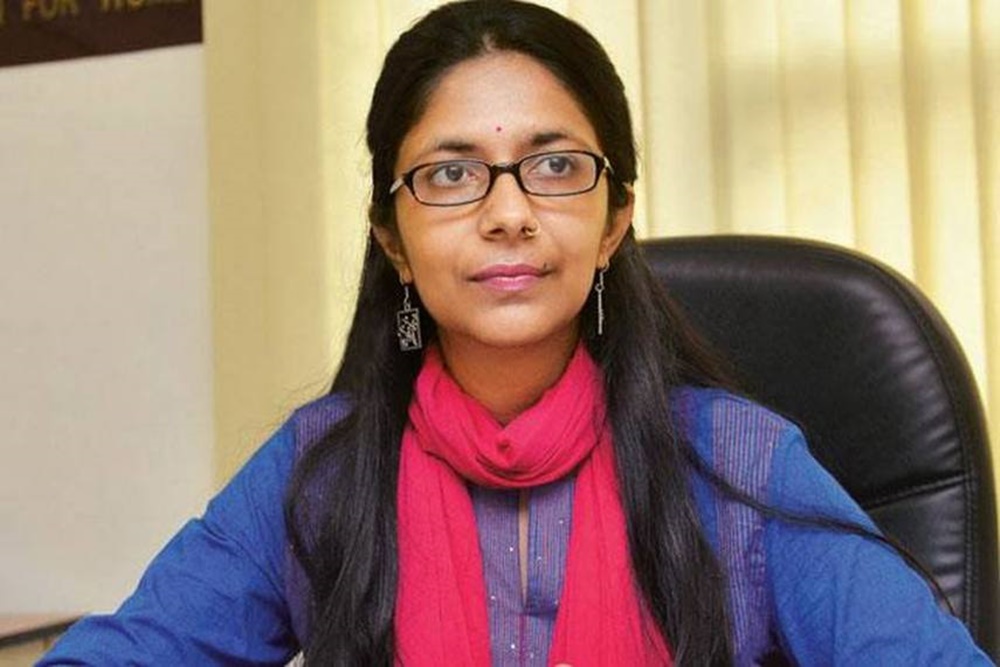 Delhi Commission for Women in its letter to I&B Minister Anurag Thakur has said the commission has come across a advertisement of a perfume brand, which it deems is 'misogynistic'.
---
Karnataka Hijab Ban: The state high court had earlier dismissed the pleas filed by a section of Muslim students from the Government Pre-University Girls College in Udupi, seeking permission to wear hijab inside the classroom.
---
'The Lady Of Heaven', which is directed by Eli King, centres on the story of Arabian holy legend Lady Fatima.
---
Pakistan: The country's former PM Imran Khan had asked his supporters to march peacefully to Islamabad on May 25 to press for the dissolution of the National Assembly and fresh elections in the country.
---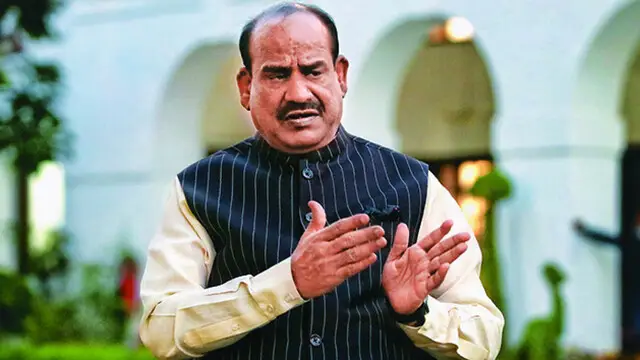 Lok Sabha Speaker Om Birla said no one can snatch right to express their views freely from the members, but it should be as per decorum of Parliament.
---
The Congress on Saturday hit out at the government over the ban on the export, saying it was an 'anti-farmer' measure as it deprives farmers of reaping the benefit of higher export prices.
---