In a statement, state-owned Indian Oil Corporation (IOC) said it is the first oil marketing company in the country to produce and market AVGAS 100 LL
---
Overture has vouched to be a net zero carbon which will fly 100 per cent on sustainable aviation fuel
---
Vistara officials said the integrated drive generator (IDG) on the engine developed a 'minor' electrical malfunction after it landed at Indira Gandhi International Airport In New Delhi.
---
Around 18 flights this week were cancelled by United Airlines as they realized that some of its Boeing 777-200 planes had not undergone required inspections of the front edges of the wings.
---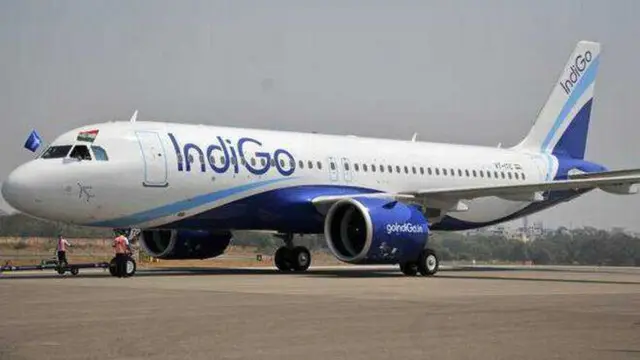 The Patna-Delhi flight, 6E2126, was grounded and all passengers were deboarded. It was scheduled to depart at 8.20 PM,
---
In a statement, SpiceJet had said on take-off, the cockpit crew suspected a bird hit on engine 1 during rotation of the aircraft, which was flying from Patna to Delhi. There were 185 passengers on board.
---
Go First's Bengaluru-Male plane was carrying 92 passengers, after the alarm went off after the twin engines allegedly overheated, the officials said.
---
Directorate General of Civil Aviation (DGCA) had last month barred 90 SpiceJet pilots from operating Boeing 737 Max aircraft after finding them improperly trained.
---