Of the five southern states, the Bharatiya Janata Party (BJP) has good presence only in Karnataka. It has four MPs in Telangana but has little electoral presence in Andhra Pradesh, Kerala, and Tamil Nadu, and it's facing a...
---
Y S Jagan Mohan Reddy will spend a busy day in the national capital on Monday meeting President Draupadi Murmu, Vice-President Jagdeep Dhankar and Prime Minister Narendra Modi among others.
---
I request you all to bless and support your sister to see her in the highest constitutional post in the country in the 75th year of our independence. I thank Jagan Mohan Reddy for extending support (of his party) even before...
---
The Chief Minister had met Prime Minister Narendra Modi and Environment Minister Bhupender Yadav on Wednesday.
---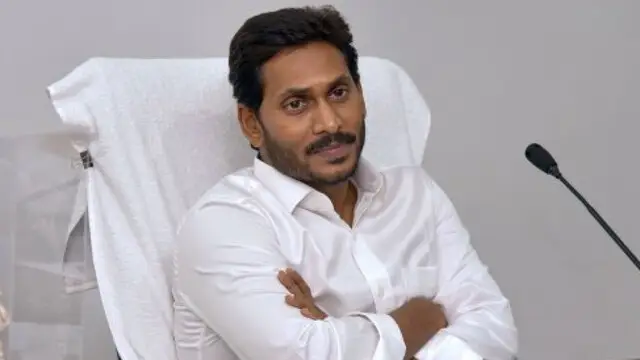 The Chief Minister conducted an aerial survey of the flood-hit districts on July 15 but came under severe attack from the opposition parties for avoiding a personal visit to console the victims.
---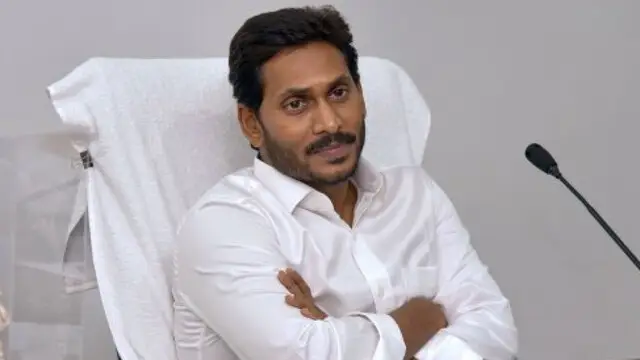 Jagan established the YSRC in March 2011 after quitting the Congress. Ever since, he has been continuing as the party president, with his mother Vijayamma as honorary president. Jagan was last elected the YSRC president at...
---
TDP alleged that the vehicles of its leaders and houses were set on fire by YSRCP workers. A video clip in which a mob is seen thrashing a person who fell to the ground has gone viral.
---
The four submitted their nomination papers to Returning Officer P V Subba Reddy. Notification for the election to fill the four vacancies to Rajya Sabha from the state was issued on Tuesday.
---