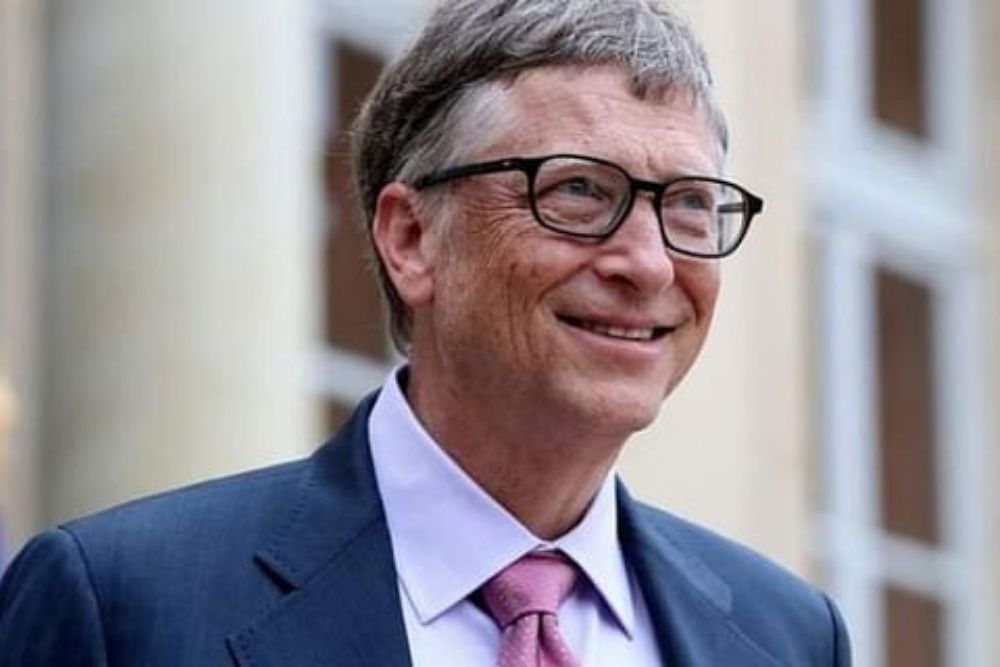 Gates, who stepped down as Microsoft chairman in 2014, said on Twitter late Wednesday that he would meet partners who have worked with his charitable foundation. 
---
The Office for National Statistics said on Wednesday that the economy grew by 0.2 per cent during the month. The increase was in line with expectations but failed to fully recoup the 0.3 er cent contraction in March.
---
Aramco stock traded at $9.55 a share on Riyadh's Tadawul stock exchange at close Monday, giving the oil firm a $2.1 trillion valuation and putting it only behind Apple and Microsoft for the highest market capitalization in...
---
Erdogan, who was re-elected to a third term last month, appointed Mehmet Simsek, an internationally respected banker who served in the Cabinet previously, as treasury and finance minister.
---
Before the White House meeting, both McCarthy and White House press secretary Karine Jean-Pierre insisted it would be simple to avert default — if only the other side capitulated
---
The Swiss attorney general's office has opened a probe into events surrounding Credit Suisse ahead of the UBS takeover, and the executive branch ordered tens of millions in cuts to the bonuses of top Credit Suisse executives...
---
The unprecedented decision to push for such a breakup marks a significant escalation by Brussels in its crackdown on Silicon Valley digital giants, and follows a similar move by US authorities seeking to bust Google's...
---
House Republicans on April 26 passed a bill that would raise the debt limit but impose significant federal spending cuts
---