Democrats are set to begin debate on Wednesday on a single impeachment charge, 'incitement of insurrection'
---
Pelosi has led the House Democrats since 2003 and created history by becoming the first women speaker of the House in 2007.
---
The bill provides a 3% pay raise for US troops, cements decisions about new weapons systems, personnel policy and other military goals.
---
An Indo-US partnership could help 'increase cooperation on shared regional security concerns and encourage India's engagement beyond the Indian Ocean Region', the strategy document notes
---
Georgia certified election results showing that Biden won the state's November 3 election by 11,779 votes.
---
The massive bill includes $1.4 trillion to fund government agencies and money for cash-starved transit systems and an increase in food stamp benefits
---
The emergency in Washington DC will be effective from Monday till January 24.
---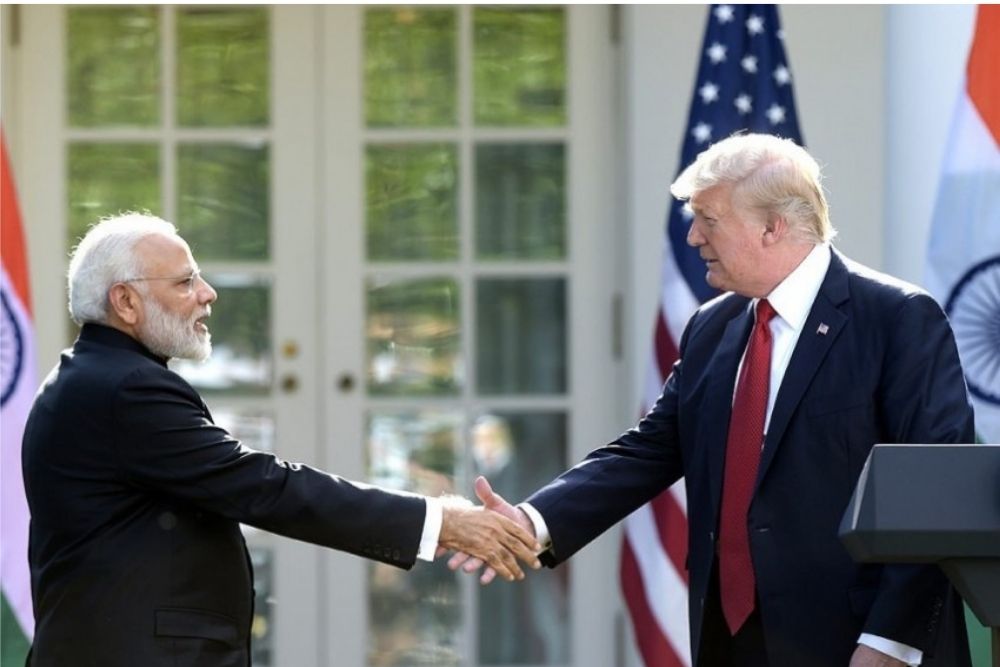 India's Ambassador to the US, Taranjit Sandhu, accepted the award on behalf of the pm Modi from the US National Security Advisor at the WH
---