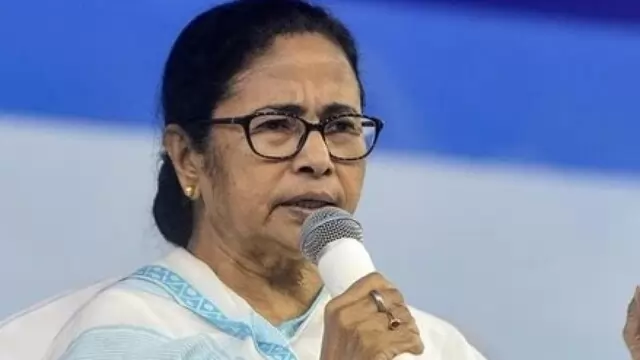 She also claimed that political workers carrying arms and bombs are deliberately taking out Ram Navami processions in minority areas even five days after the festival is over to incite violence.
---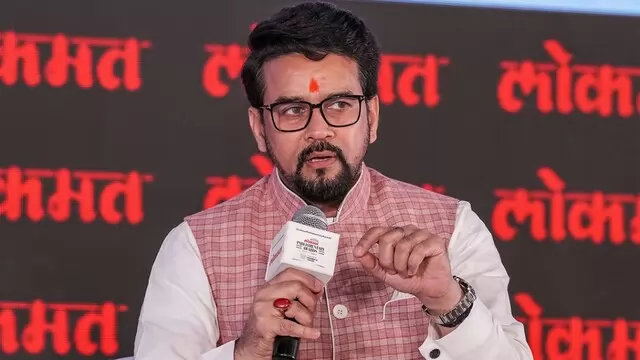 The Information and Broadcasting Minister termed the violence and the state government's response to it "shameful" and demanded that action be taken against those involved in it.
---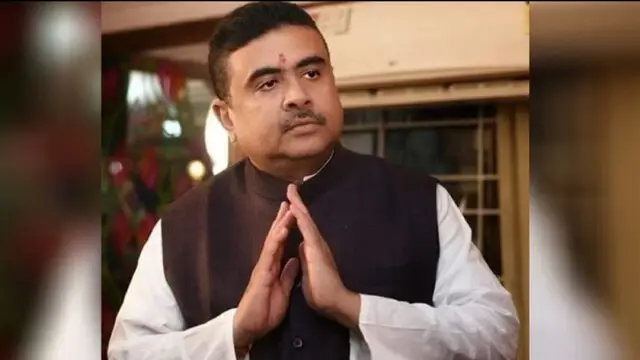 Adhikari also told reporters here that electing a  BJP government in state will accelerate its development of West Bengal as both the BJP-run government at Centre and state can act in synergy.
---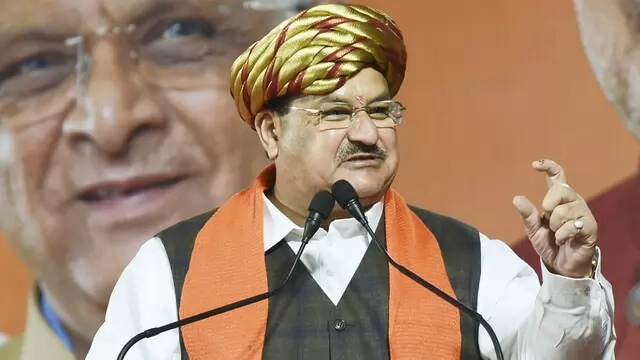 He said he urged Nadda for the deployment of central forces in the trouble-torn areas, alleging that the state police has failed to control the situation.
---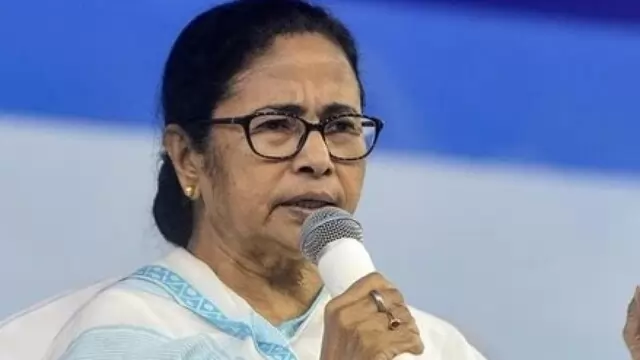 Banerjee while ending her 'dharna', announced that in the days to come, her party will hold a protest in the national capital to press for her demands that the central government releases pending dues to the state.
---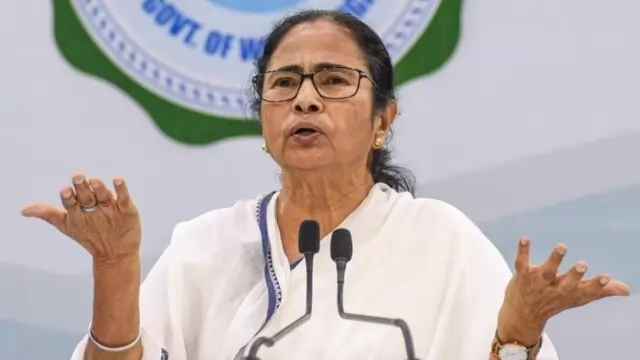 "HD Kumaraswamy will land in Kolkata around 3 pm, and go to Banerjee's residence. After the meeting, Kumaraswamy is likely to address the press," a JD(S) leader said.
---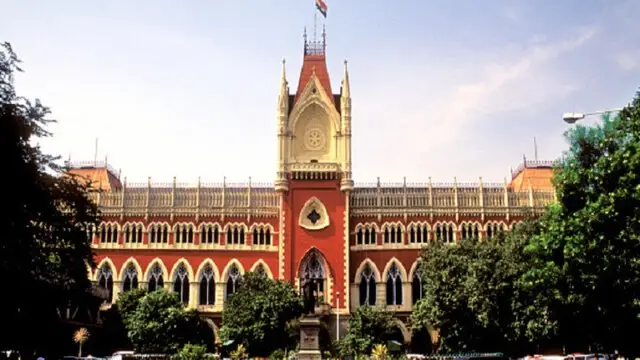 A division bench presided by Acting Chief Justice TS Sivagnanam directed the state government to file a comprehensive report on April 5 on the incident and steps taken to ensure peace in the affected area in adjoining Howrah...
---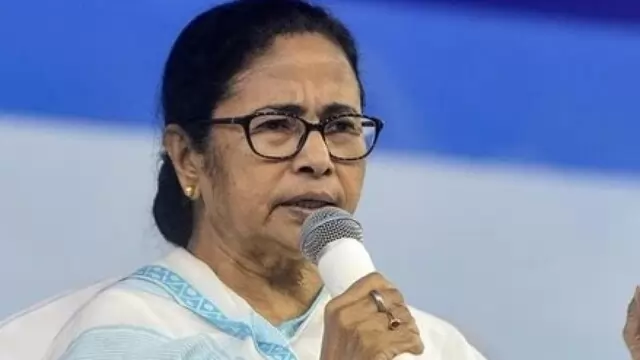 Banerjee, accompanied by senior government officials from her state and Odisha, entered the temple at 4 pm and had a darshan of the sibling deities- Lord Balabhadra, Devi Subhadra and Lord Jagannath.
---