The two actors join Robbie as well as actors Ryan Gosling, Simu Liu, Will Ferrell, Kate McKinnon, Alexandra Shipp, Emma Mackey and America Ferrera in the project.
---
The VES Awards 2022 were held on recently at the Beverly Hilton. Here is a look at all the award winners from the show.
---
As the 'Return To Hogwarts' Reunion sweeps all over social media, here are some of the unheard-of secrets that were revealed by the actors and crew members on the 20th anniversary of 'Harry Potter'.
---
The Wolfgang Petersen-directed film, which Warner Bros. released in May 2004, also featured an A-list ensemble cast in actors such as Brad Pitt, Eric Bana, Orlando Bloom, Brian Cox and Sean Bean.
---
'Fantastic Beasts: The Secrets Of Dumbledore,' directed by David Yates, will be released in China on April 8, a week before its US premiere.
---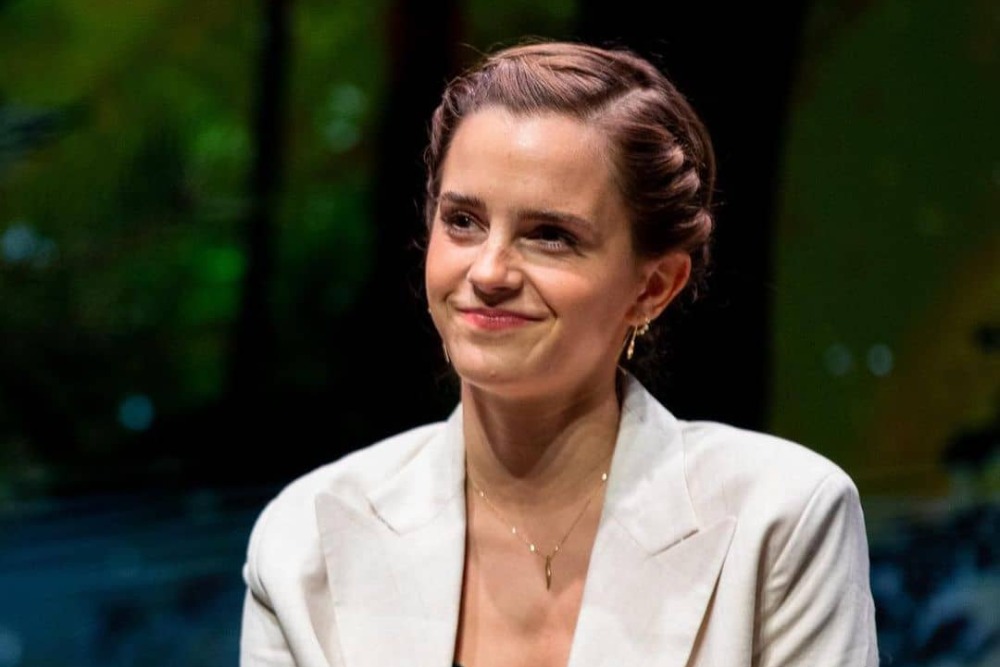 "I think I was scared. I don't know if you ever felt like it got to a tipping point where you were like, 'This is kind of forever now'," said Hollywood star Emma Watson.
---
Dwayne Johnson-led 'Black Adam', Ezra Miller's 'The Flash' and 'Aquaman 2', starring Jason Momoa, are among the major movies to be pushed back due to "Covid-induced production delays with visual effects."
---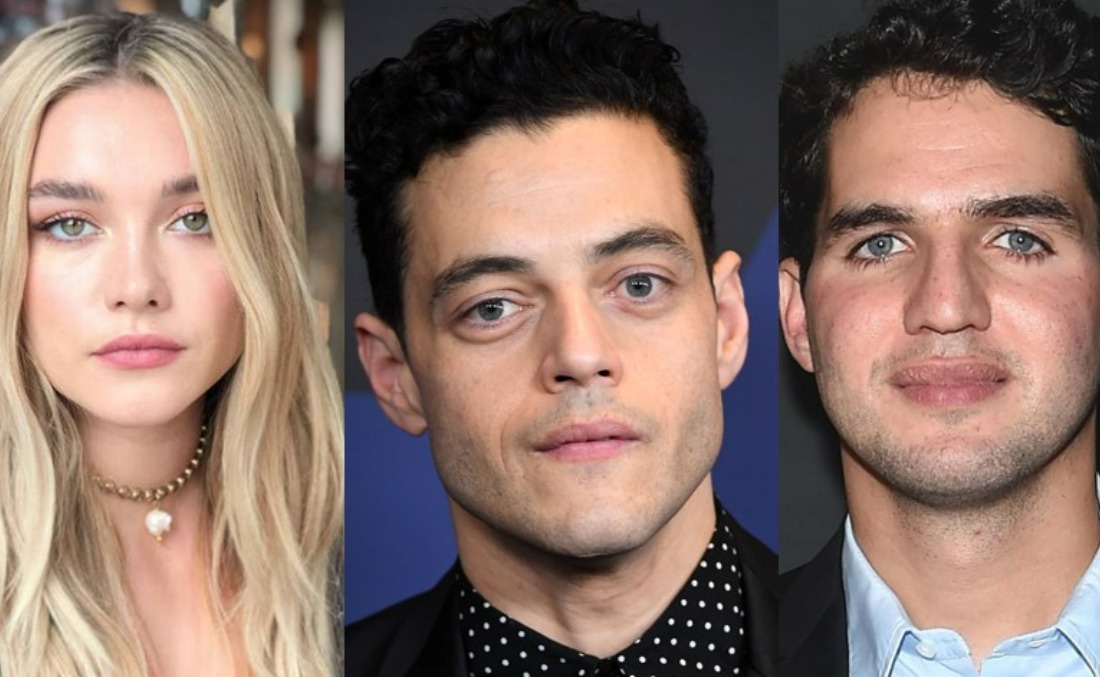 Actress Florence Pugh, actors Rami Malek And Benny Safdie come on board as the cast of Christopher Nolan's next film 'Oppenheimer'.
---