Actor Ezra Miller is finally acknowledging their mental health problems after displaying erratic behaviour.
---
Filmmaker Kevin Smith has weighed in on Warner Bros. scrapping the 'Batgirl' movie starring Leslie Grace.
---
Another DC superhero movie appears to be cancelled amid Warner Bros.' cost-savings push. After 'Batgirl' was scrapped, a 'Supergirl' movie is said to be likely not moving forward as well.
---
Film production company Warner Bros. has apparently realised that the problem with actor Ezra Miller's erratic behaviour is more serious than it initially seemed.
---
New details keep emerging out of the now cancelled Batgirl film. The latest to leave the audience gasping in disbelief is the reports of the film featuring a nod to Michelle Pfeiffer's Catwoman, reports Collider.
---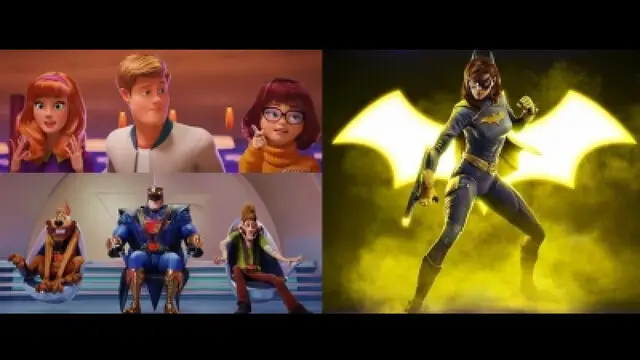 'Batgirl' won't be taking a flight. The feature film adaptation of the DC Comics character has been cancelled at Warner Bros., reports Variety. It will not premiere on any platform at the studio neither theatrically nor on...
---
Actor Ezra Miller is still very much part of 'The Flash' movie despite their mounting issues. The actor was reportedly recently back to work on the film set amid their legal controversies.
---
Warner Bros.' sci-fi thriller 'Dune' featured Timothee Chalamet, Rebecca Ferguson, Zendaya, Josh Brolin and Javier Bardem.
---