A Visva-Bharati official said the university has decided against holding the fair for the second consecutive year in the wake of the COVID-19 pandemic and rise in Omicron cases.
---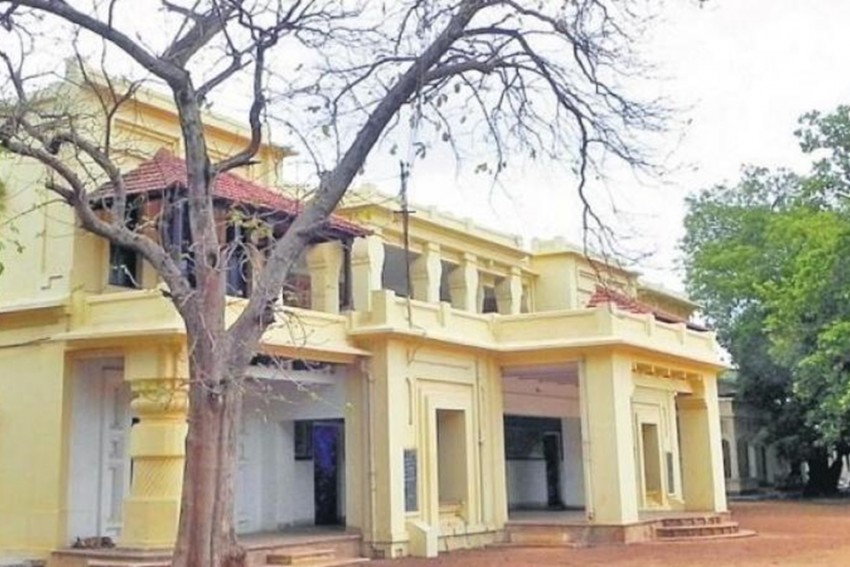 The university founded by Nobel Laureate Rabindranath Tagore has seen a significant drop in its position in NIRF rankings since 2016.
---
District Magistrate Vijay Bharti, who inspected the area on Thursday, said the wall if built, could hinder people's movement along the route.
---
Two professors have also been suspended for apparently reporting varsity's affairs to the police
---
Officials at Visva-Bharati university have accused Nobel laureate Amartya Sen of being in 'illegal' possession of land at the campus
---
Amartya Sen claims that he was abroad when VC received call asking him not to remove shops in Santiniketan.
---
Modi asks Visva Bharati students to prepare a 25-point vision document for the next 25 years
---
He 'has married three women of three different faiths', the BJP leader said
---