The company sources said Bharat Biotech is currently holding discussions with international "potential partners" who have approached the company for manufacturing and distribution of the intranasal vaccine globally.
---
Giving further break-up of the age of the patients whose samples were genome sequenced, the release said 16 were below the age of 18, three were below five years, six were in the 6-12 age group and six were in the 14-18 age...
---
On Thursday, an official familiar with the matter told The Associated Press that Prime Minister Justin Trudeau has signed off on Canada dropping the vaccine requirement for people entering the country at the end of September.
---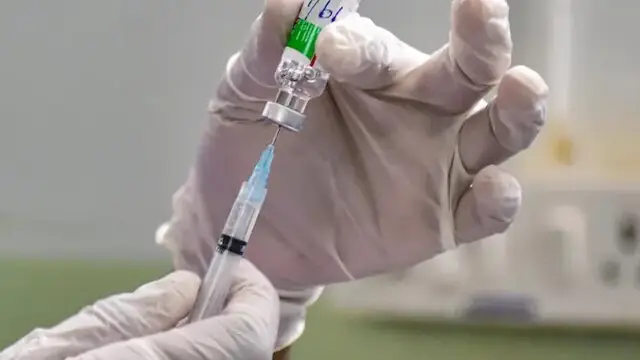 Like the COVID vaccines made by Pfizer-BioNTech and Moderna, the experimental flu vaccine relies on mRNA and if we go by what scientists have to say, the vaccine offers hope of protection against any kind of future...
---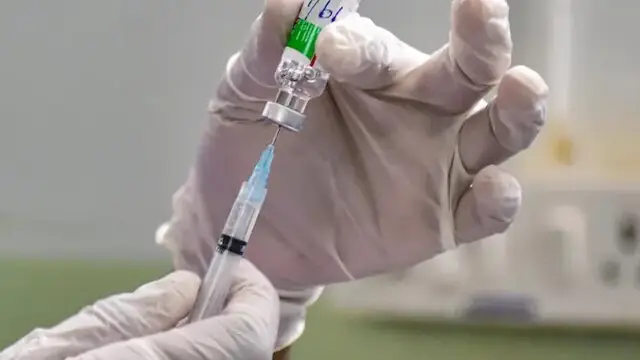 The DPT vaccine infected at least 50 students in a government primary school in Aligarh.
---
Vaccination requirements for people entering Canada are likely to be eliminated by the end of September, according to an official.
---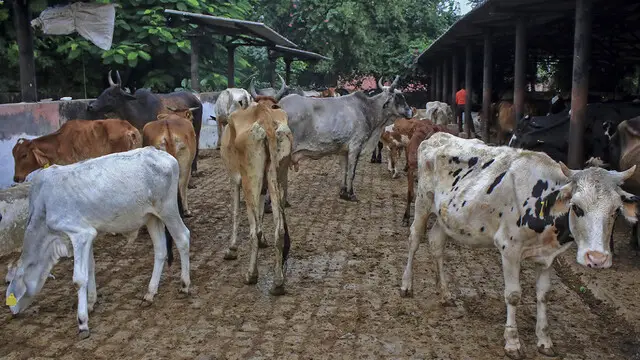 The government gave priority to vaccination of cattle in the inter-district and inter-state border areas, while also inoculating cattle across the cow shelters and cowsheds on a large scale.
---
PM Narendra Modi also noted that Indian scientists have developed a vaccine for the Lumpy Skin Disease. However, it's yet to hit the markets.
---