Prime Minister Shehbaz Sharif had three meetings with Russian President Vladimir Putin on the sidelines of the Shanghai Cooperation Organisation (SCO) summit in Uzbekistan's Samarkand city, which concluded last week, the...
---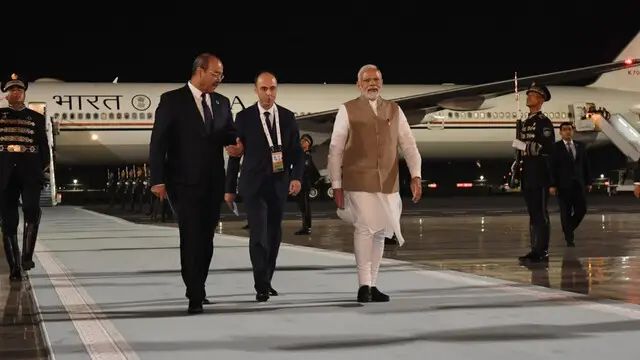 Speculation has been rife whether PM Narendra Modi would hold meet Chinese President Xi Jinping in Uzbekistan's Samarkand on the sidelines of SCO Summit.
---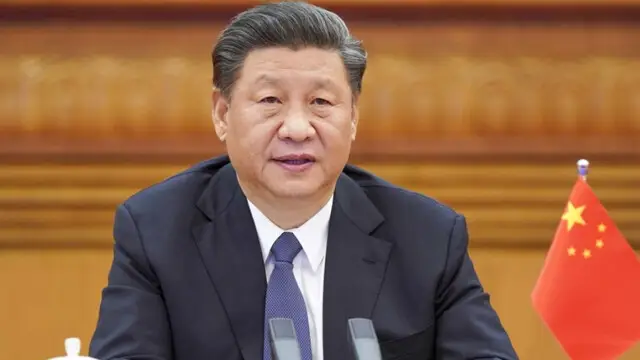 Chinese President Xi Jinping is due to fly to Samarkand in neighboring Uzbekistan for a summit of the eight-nation Shanghai Cooperation Organization, led by China and Russia.
---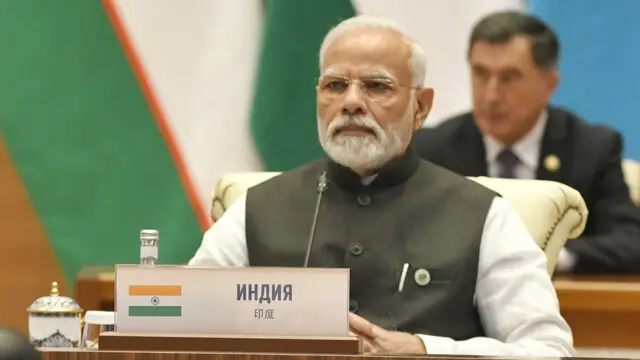 Prime Minister Narendra Modi will hold bilateral meetings with Russian President Vladimir Putin, Iranian President Ebrahim Raisi, and the host country Uzbekistan's President Shavkat Mirziyoyev on the sidelines of SCO Summit....
---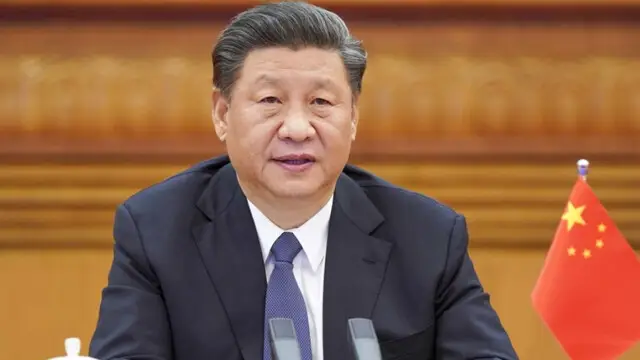 China has used SCO to expand its influence in what was Moscow's backyard, including taking part in multinational military exercises displaying the capabilities of its fast-modernising armed forces.
---
The Beijing-headquartered SCO is an eight-member economic and security bloc consisting of China, Russia, Kazakhstan, Kyrgyzstan, Tajikistan, Uzbekistan, India and Pakistan.
---
The SCO is holding its first in-person summit in Samarkand in Uzbekistan after two years. The summit will also see the participation of Russian President Vladimir Putin and Chinese President Xi Jinping.
---
The summit will be attended by leaders of SCO member states, observer states, Secretary General of the SCO, Executive Director of the SCO Regional Anti-Terrorist Structure (RATS), President of Turkmenistan and other invited...
---