The training will include air support, strikes on ground targets and small and large-scale troop deployment, the Chinese Defense Ministry said in a statement posted on its website.
---
US Defence Secretary Lloyd Austin said the troop buildup has the Pentagon's attention and that the Russians should be 'more transparent about what they're up to.'
---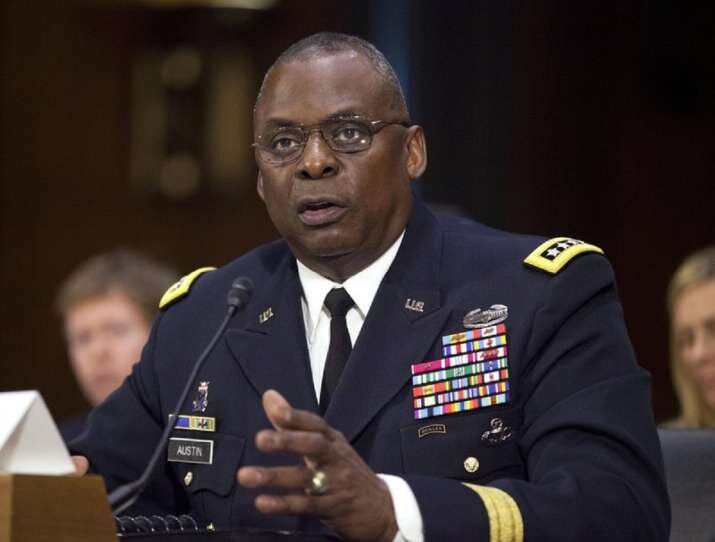 'Secretary Austin and General Bajwa discussed the ongoing situation in Afghanistan, regional security and stability, and the bilateral defence relationship more broadly,' said Pentagon Press Secretary John Kirby.
---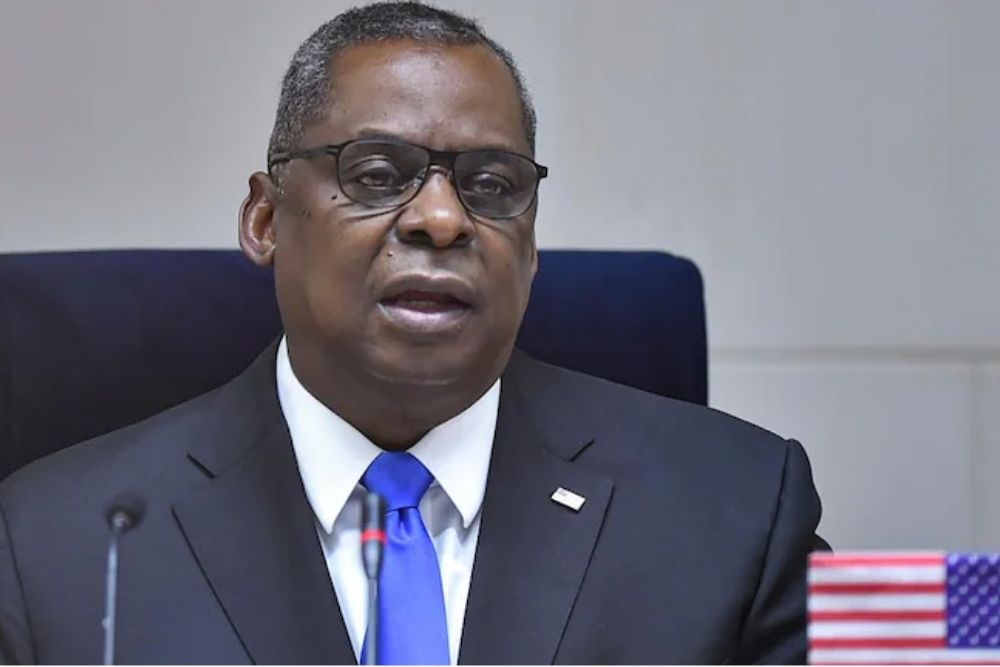 In a statement, US Defence Secretary Lloyd Austin said he plans to attend key meetings and discussions virtually in the coming week 'to the degree possible'.
---
The Taliban had provided al-Qaeda with sanctuary while it ruled Afghanistan from 1996 to 2001.
---
US Defence Secretary Lloyd Austin said the troop buildup has the Pentagon's attention and that the Russians should be 'more transparent about what they're up to.'
---