Here are the most popular and best private Instagram viewer apps.
---
Read on to learn which are the best Snapchat hacking apps.
---
Choosing monitoring software is not an easy task in 2023, as there are many offers on the market. Here is an overview of the best phone tracker apps worth paying attention to.
---
With that in mind, let us take a thorough look at the five contenders for the title of the best phone number location tool in 2023.
---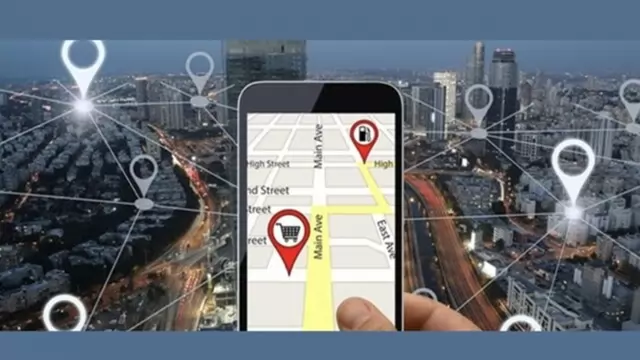 These are the best cell phone tracker apps that use GPS technology to pinpoint the exact location of your phone, allowing you to retrieve it in no time.
---