The defence minister laid the foundation stone of the Defence Technologies and Test Centre and the BrahMos Manufacturing Centre here, along with Uttar Pradesh Chief Minister Yogi Adityanath, during the day.
---
The state's police said the alert has been sounded over possibility of terror strikes by Pakistan's ISI and terror outfit Al-Qaeda.
---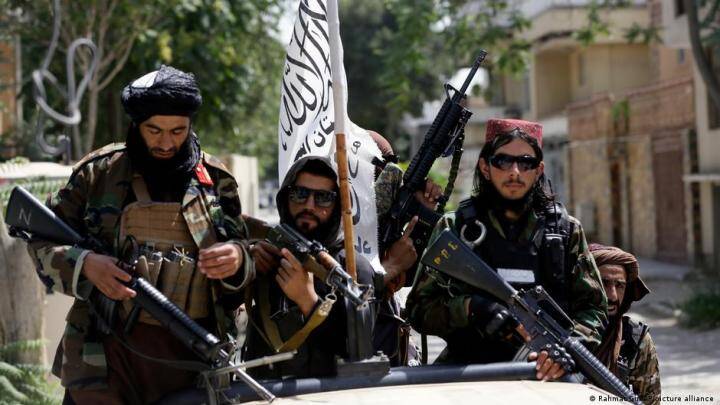 MI5 Director General Ken McCallum said the UK could face "more risk" because of the withdrawal of NATO troops and the overthrow of the internationally backed Afghan government.
---
The newly-formed militant group, 'Kashmir Tigers', claimed responsibility for the attack on the bus carrying police personnel in Jammu and Kashmir. Who are the 'Kashmir Tigers'?
---
Three back-to-back terror attacks rocked J&K on Tuesday, resulting in the deaths of the noted chemist Makhan Lal Bindroo and two other migrant workers.
---
The Pentagon said the remaining contingent of US forces at the airport, now numbering fewer than 4,000, had begun their final withdrawal ahead of Biden's deadline for ending the evacuation on Tuesday.
---
The state Marine Police has progressively been integrated into the response mechanisms to deal with exigencies like natural calamities, search and rescue (SAR) operations, and also during the ongoing Covid pandemic wherein...
---
President Joe Biden received information regarding anticipation of a repeated terror attack when he met with his national security team in the Situation Room alongside top commanders and diplomats in the field.
---