Ivan Vitalievich Petunin aka Walkie had tried to get a deferment, this time around as well, because of mental illness, but the request was denied the Russian military.
---
Ukraine launches NFT website to seek donations. All major Cryptocurrencies, including Bitcoin, Ethereum and Shiba Inu, were down in early morning trade, as per Coinmarketcap data.
---
A Moscow court ordered Google's parent company Alphabet Inc. to pay a new fine for not deleting content Russia considers illegal. The move comes as state officials seek to rein in tech giants.
---
Actress Jessica Chastain met Ukrainian President Volodymyr Zelensky in Kiev amid the ongoing Russian invasion.
---
Cambodia's long-ruling Prime Minister Hun Sen would not appoint anyone without knowledge of the use of social media and smartphones as provincial governor, the leader declared on Monday.
---
This is one of the few government entities to have a telegram channel.
---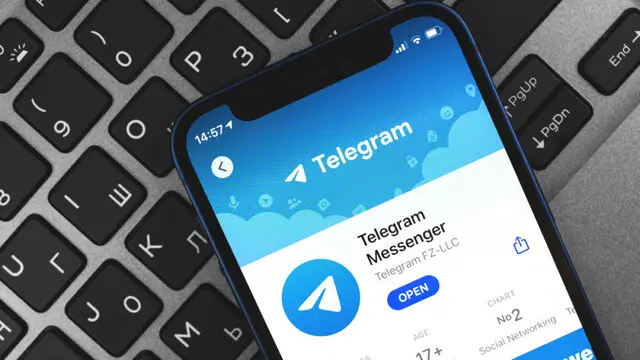 TON crypto blockchain payments can now be made using Telegram's chat messaging app. Read below to find out more about it.
---