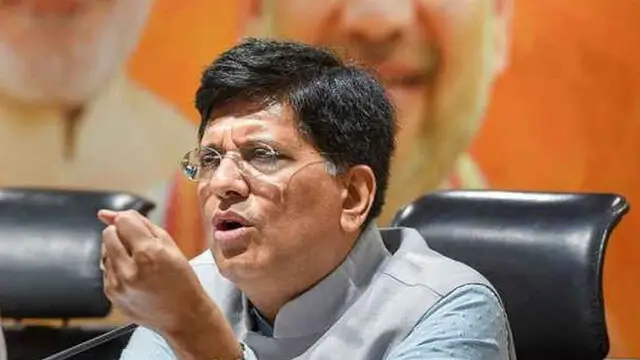 Speaking at an event organised by Solidaridad Asia and Indian Tea Association on sustainable tea production through a video clip, Goyal said efforts are being made to strengthen the STGs and ensure them a safe source of...
---
May 21 was celebrated as International Tea Day. Chai isn't just a beverage. It brews on as a symbol of one of the most cherished tenets that we as a civilisation adopted — where we embraced all that the other cultures...
---
Hit up these tea garden bungalows to savour freshly brewed cups of tea in the midst of some stunning scenery
---
Go on a tea tour in this little known tea estate located in the Himalayan foothills of West Bengal
---
The Nepali tea is not just sold in India but internationally as well under the label of Darjeeling tea or Himalayan tea.
---
Take a peep inside the legendary burra bungalows of the tea estates in the northern part of West Bengal with photographer Nikhil Kapur
---
Underlining that the tea industry in Upper Assam is dependent on the gas supply by AGCL, "this abrupt increase of price" has put the sector in "jeopardy," according to an official.
---
It is International tea day! Look at how tea is celebrated in everyday life of cultures around the globe
---